American car company cooperated with Agility Robotics Emerging for the development of a two-legged robot called "Digit" that can drop the parcels and goods in front of the doors of the costumer's home after being connected to them using a car without a driver.
The robot would Digitally solve the problem of self-driving cars. If there is no one in the driver's seat, the package is connected to the house and the user.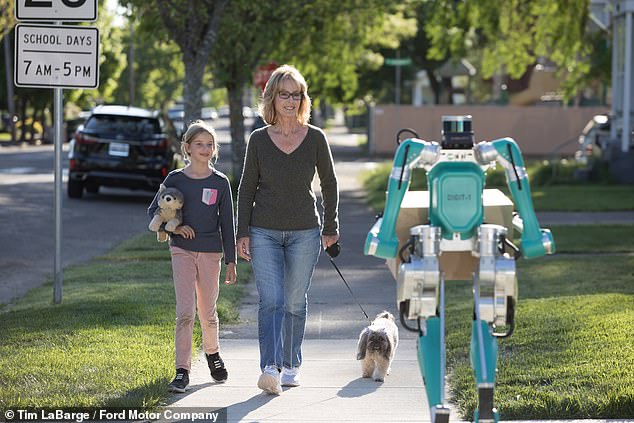 Android Design
Ken Washington, the company's chief technology officer, said in a statement that it was not always appropriate for people to leave their homes to complete deliveries or even the companies to hire people who specialize in their delivery services.
"If we can free people to focus less on the logistics of delivery, they can turn their time and effort into things they really need, so Digit , A robot with legs not only to be human form, but to walk like one too. "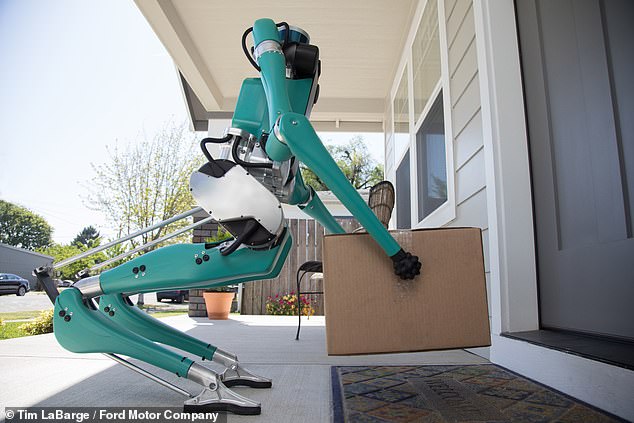 Delivery robot "Digit"
The company's robot can lift 40-pound packages so it can deliver pizza, Amazon or groceries directly to the doorstep.
Digit Designed to move as a human, it is able to walk up and down stairs, traverse uneven terrain and regain its balance.
Read also: American hospital uses drone to transport blood samples