Four men were killed and three others injured early Saturday in a shooting at an unlicensed gambling club in Brooklyn, New York City, police said.
Police received a report of shooting in the Brooklyn area of ​​New York, where police in the shop found a number of victims aged between 32 and 49 and two guns.
"It is too early to guess whether the shooting was the result of a gambling dispute or a burglary", Dermot Shea, the New York Police Department's chief investigative officer, told reporters at the scene.
Police officers described the scene of the shooting as an apartment on the first floor where they found some evidence, including cards for gambling, weapons and traces of numerous shots.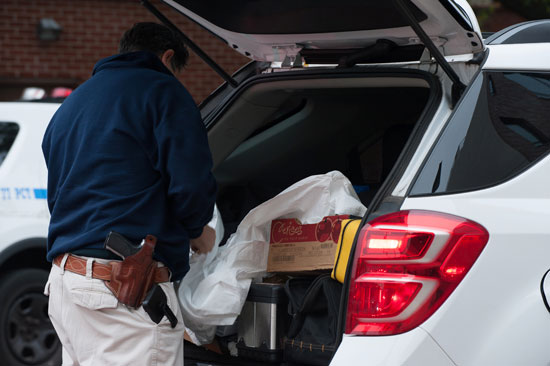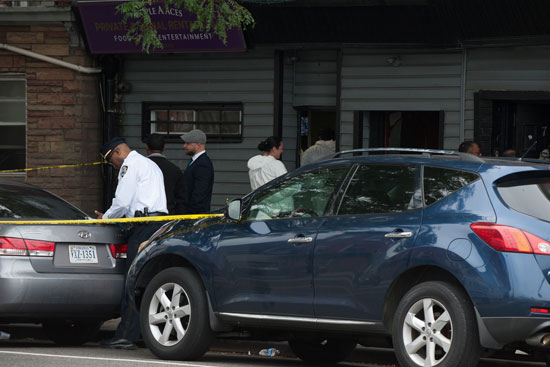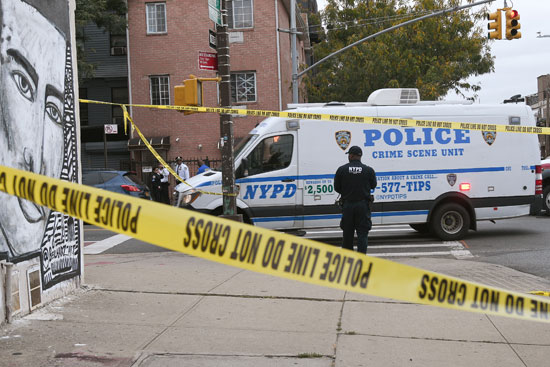 Read also: Massive demonstrations in New York demanding tighter control over possession of weapons