A state of sadness gripped New York City on Wednesday, where hundreds of bodies of former New York police investigator Luis Alvarez, who struggled for the victims of the September attacks, were awarded appropriate compensation.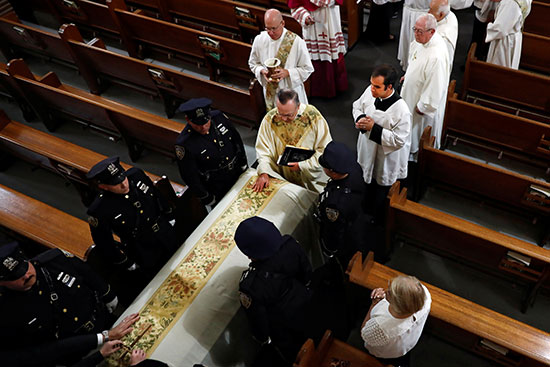 In an interview with John Stewart, Alvarez asked the US Congress to extend the compensation fund for the victims of the September 11 terrorist attacks and later moved to a nursing home, the Guardian reported. Alvarez also called on Congress to pass legislation to provide continuing medical compensation to the victims and the injured. He was the first responder to rescue the stranded, and led a campaign to help those injured and the families of the victims.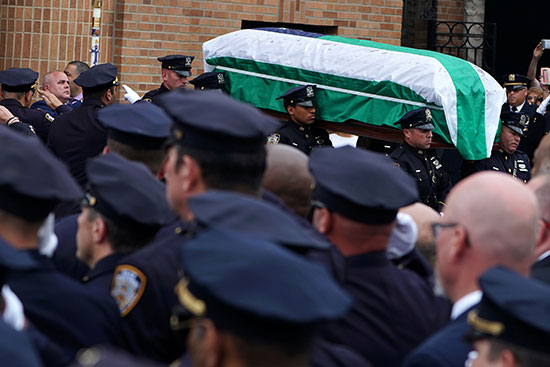 Luis Alvarez was diagnosed with cancer in 2016, and the cause of the disease was 3 months in the rubble of the World Trade Center after the 2001 attacks. He was the first to rescue survivors stranded under the rubble of the Trade Towers.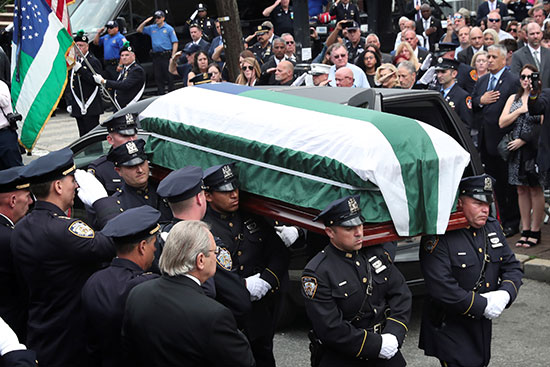 "They told us the air was safe, but it was not," the former officer said in an interview with Fox News. "I was not a special person. I did what other men did, and here we are paying the price." He explained that he had cancer 16 years after his exposure with dust and rubble at the site of the September attacks, adding that more respondents will get the disease.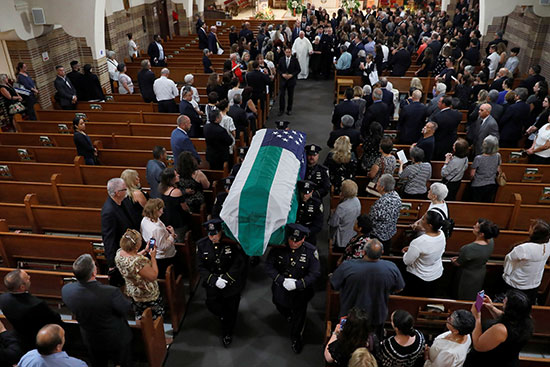 The US authorities decided to reduce half of their payments to patients suffering from toxins from the September attacks, more than 200 thousand people were injured or died of cancer, respiratory and other diseases due to the shock of September 11.
New York Police Chief said that the death of Alvarez Saying was "a source of inspiration, a hero warrior and friend," vowing not to forget, and ended comments defending the "hero" of the September attacks, who was the first to participate in the rescue and the leader of the compensation campaign for the injured.