A large number of residents of the US capital, Washington, rushed to places with "water fountains" to escape the severe heat wave of 41 degrees Celsius.
A heat wave swept through the central and eastern United States on Saturday, prompting some residents to resort to air-conditioning centers, while temperatures in Washington were 41 degrees Celsius, with higher expectations.
"It's very hot now, from states in coastal areas to Mississippi and then to the east coast," said Alex Lammers of the National Weather Service's meteorological forecasting center.
High temperatures have caused deaths, and several cities, ranging from Chicago to New York, have urged residents to resort to air-conditioning centers such as libraries and shopping centers, the local administrations said.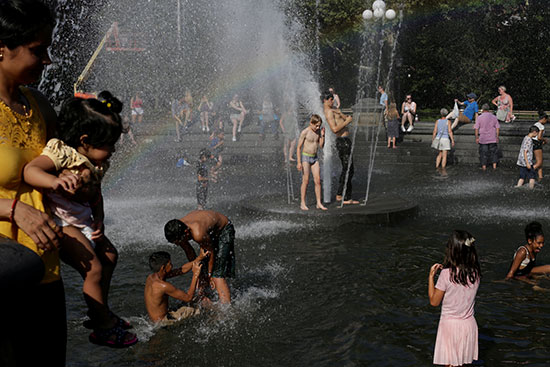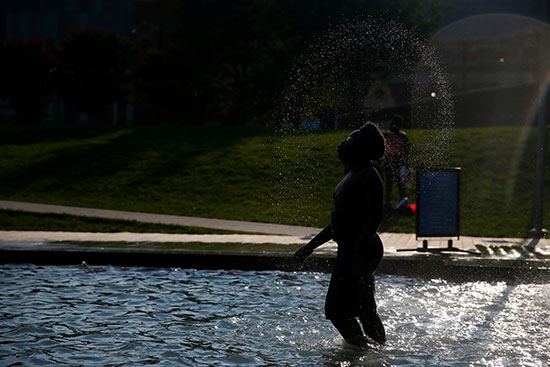 Read also: US weather alert: Major cities to face hot weather