Thousands of people demonstrated after Friday prayers in Kashmir, many waving Kashmir flags, against the backdrop of India's decision to abolish the special status of the controlled Kashmir, cut off contacts and impose restrictions on movement. Transport and expulsion of India's envoy, and Reuters featured pictures of demonstrators who carried banners saying "Kashmir is burning".
In the same context, the Indian railway authorities suspended trips railway "Thar Express" linking the city of Jodhpur, Rajasthan, India and the city of Karachi, Pakistan, amid escalating tensions between the two countries over the disputed "Kashmir".
Abha Sharma, public relations officer of the North West Railway Authority, was quoted as saying Friday that the scheduled flight was suspended Friday, pointing out that the train services in the two-way directions have been suspended until issuance of other orders from the Railway Authority.
India has announced the abolition of Article 370 of its Constitution, which provides for the granting of special status to the state of Jammu and Kashmir, and allows the central government in New Delhi to enact legislation on defense, foreign affairs and communications in the region, while the local parliament is concerned with other matters, stressing that this is internal, which Pakistan has rejected and called on to reduce the level of diplomatic relations with India and stop trade relations with India and pledge to defend the issue before the international community.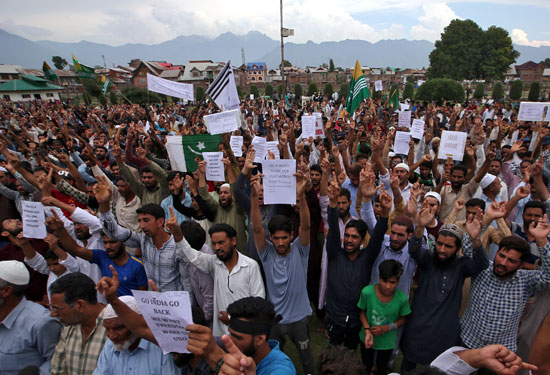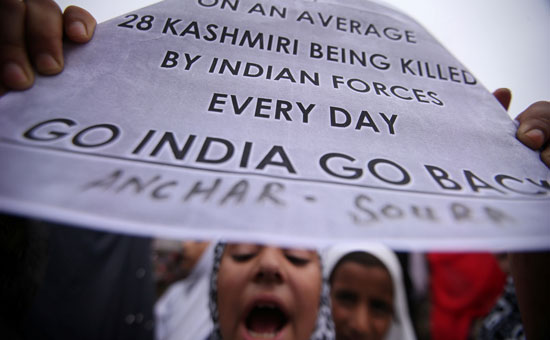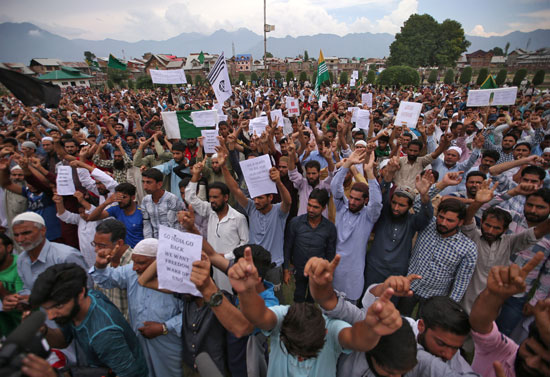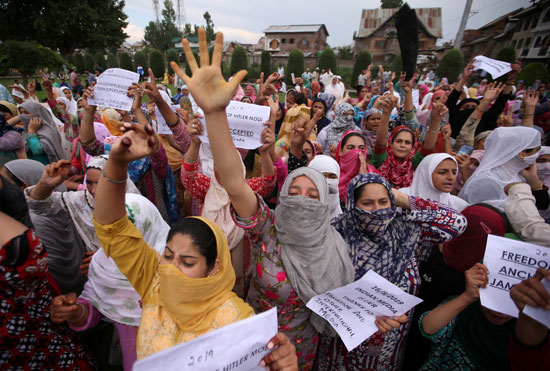 Read also: OIC condemns communication blockade, human rights abuses in Kashmir