In the Moscow protests, the number of people arrested by the Russian authorities on charges of participating in unlicensed demonstrations has risen to 1,074.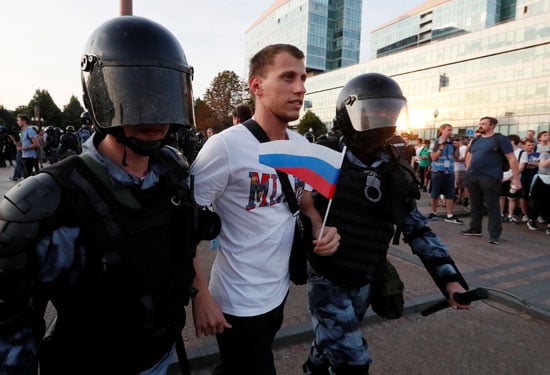 Thousands of people took part in unauthorized demonstrations in central Moscow and the authorities arrested 1,074 people on charges of disrupting public order, the Interfax news agency quoted Russian Interior Ministry sources as saying.
The sources said clashes between Russian security forces and protesters in different areas of the capital city of Moscow, where demonstrators used fire games and water bottles, indicated that two Russian security personnel were injured as a result of the use of tear gas canisters by some demonstrators against the police in protests.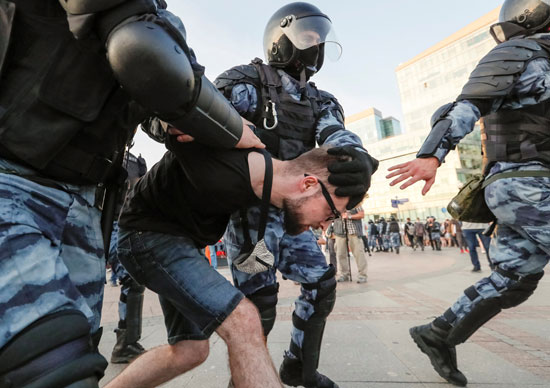 The protests came in response to the Central Election Commission's refusal to accept the nomination of opposition figures to participate in the September 8 municipal elections.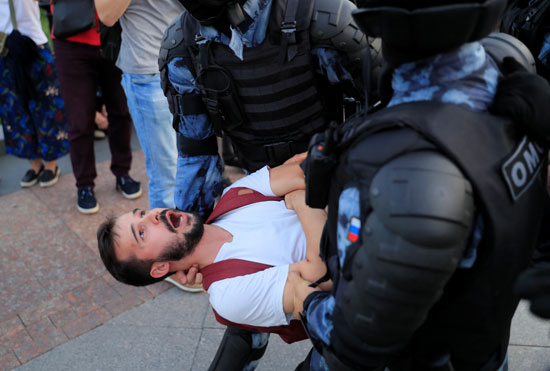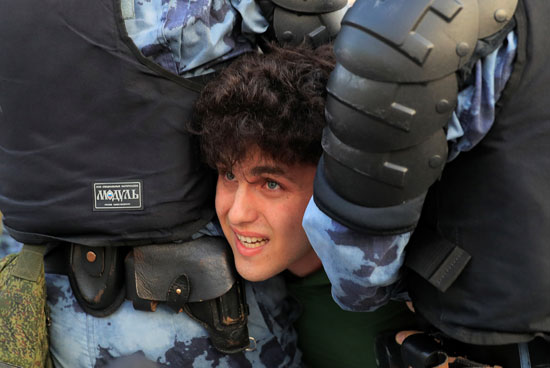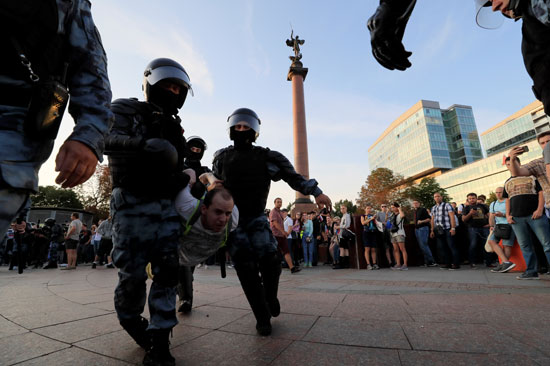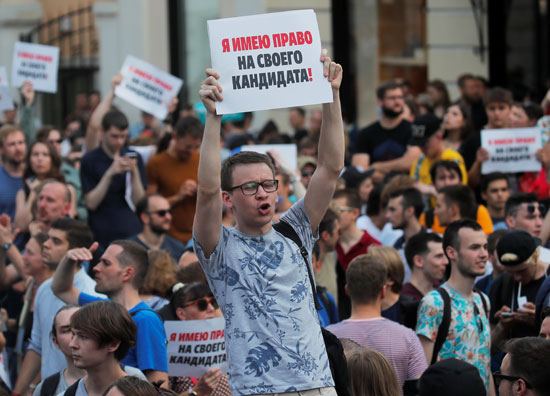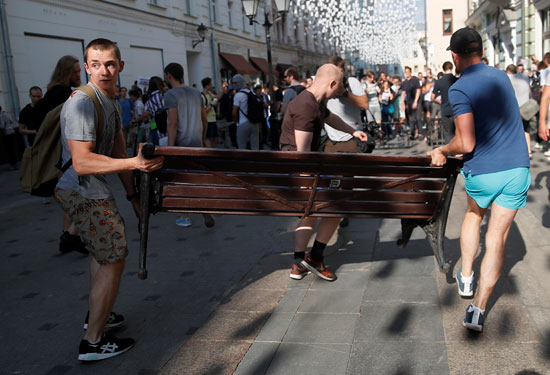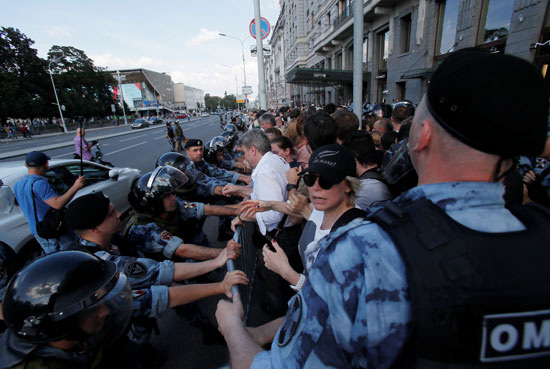 Read also: Russia drops case against investigative journalist