NASA has found data from the Terra satellite, two small areas of force in the Tropical Storm "Nari", which began to affect Japan.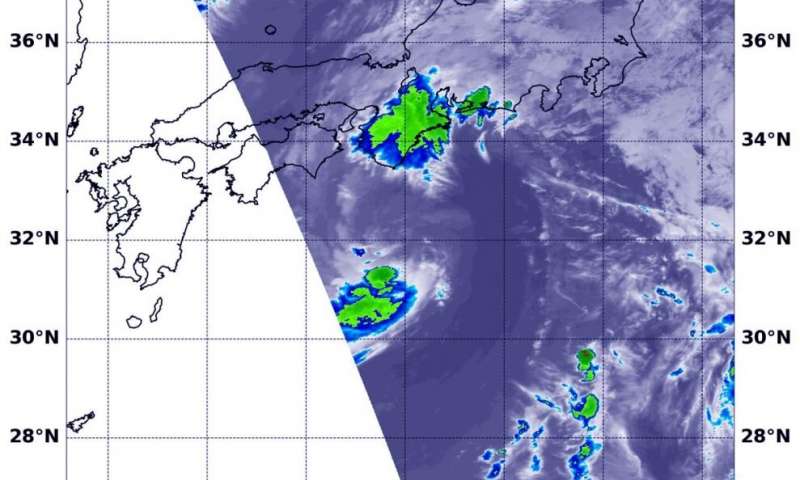 According to the site "phys", NASA's satellite uses infrared light to analyze the power of storms by providing temperature information about the clouds.
The data of the moderate imaging instrument (MODIS), which flies on NASA's Terra satellite, was collected from the Nari storm, formerly known as the 07W tropical storm.
The JTWC forecast for a firestorm that the system will be strong before landing in Honshu over the next 48 hours, due to its passage on the ground east of Honshu.
Read also: Earthquake of 6.1 magnitude shakes Okinawa, Japan