The European elections in Britain and the Netherlands began Thursday morning amidst the rise of the extreme right across the continent and an unprecedented sleep of the current skeptical of the usefulness of European unity and the European Union itself. Voting continues in the first round of elections until the end of Sunday May 26.
Polling stations are open in the Netherlands. Polls indicate the progress of the "Democracy Forum" party, which is skeptical of European unity and theories of climate change.
According to the latest polls, the party, especially the Liberals, led by Prime Minister Mark Rutte, will win between three and five of the 26 seats reserved for the Netherlands.
In Britain, voting begins in an atmosphere dominated by Britain's exit from the European Union, which has occupied all political debates since the June 2016 referendum.
Britain was due to leave the union on March 29. But in the absence of support from deputies who have three times rejected the exit deal struck last November with the European Commission, British Prime Minister Teresa May was forced to postpone the date of this withdrawal to October 31 at the latest.
European elections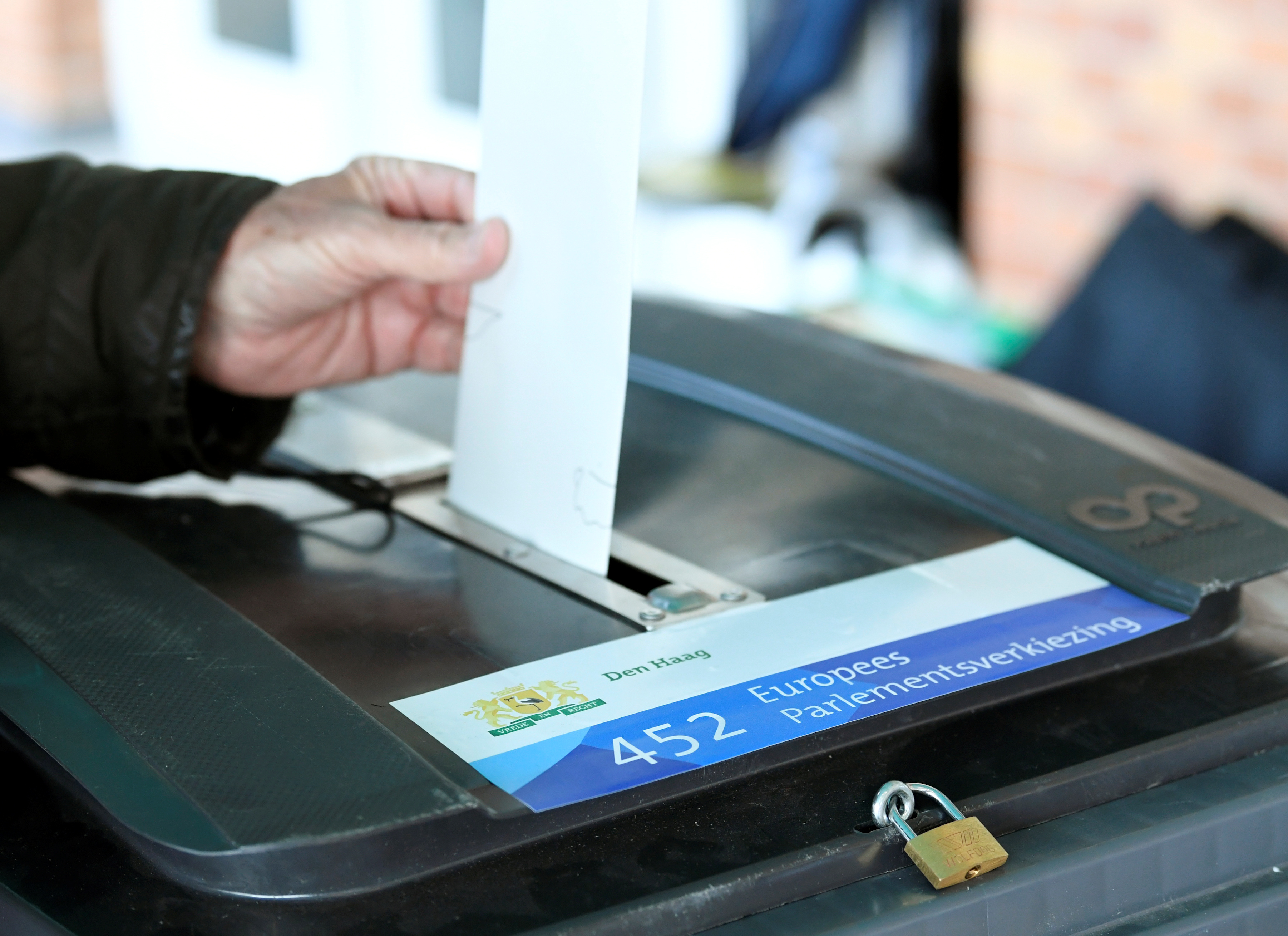 Voting in elections