Evelyn Cobbold was born in Edinburgh in 1867 and spent most of her childhood traveling between Scotland and North Africa.
She wrote in her memoirs that, according to the BBC, she learned Arabic in North Africa and was happy to escape from the nanny and visit the mosques with her Algerian friends.
Evelyn did not realize she was a little Muslim in her heart.
Her father, the explorer of the 7th Earl Dunmore, spent his time in places like China and Canada. Her mother was also keen to travel.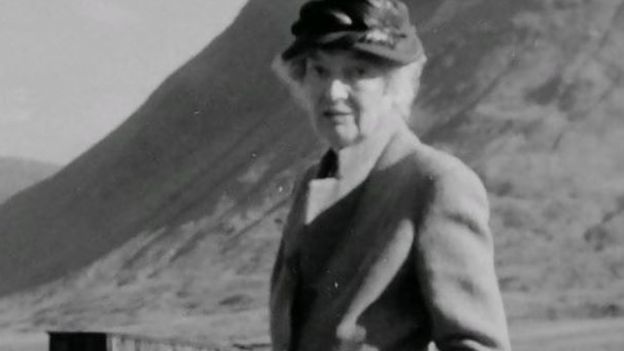 Evelyn inherited the love of roaming from her parents and met her husband Kon Cobbold in Cairo, was a businessman.
It is not known when she became Muslim specifically.
She may have started her childhood travels, but her faith seems to have solidified after a holiday in Rome where she met the pope.
When he suddenly asked her if she was a Catholic, she said, a moment went by before she replied that she was a Muslim.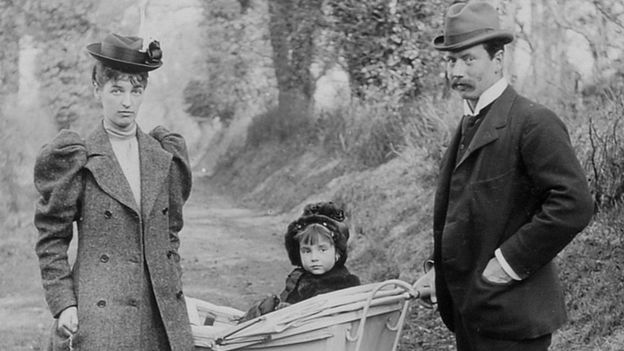 Evelyn, who became known as Lady Zeinab Cobbold in 1933, was 65 years old and published a book on her pilgrimage to Mecca in 1934 and was the first British Muslim woman known to perform Hajj.
14 editions of her book 'Pilgrimage to Mecca' published between 1934 and 2009 in English and French and held by 103 WorldCat member libraries worldwide.