A Masked gang of five people tracked down the 20-year-old boy, catapult from the top of the wheel he was driving and stabbed him, the British capital London said on Thursday.
According to the newspaper, the criminals laughed sarcastically after stabbing the young man, giving him several kicks and blows, resulting in deep wounds in his body, later the young man was taken to the hospital to save his life, who is in a stable state now, while police could not arrest the gang so far.
Nearly 51 people have been killed in crimes of this kind this year in Britain, the newspaper said.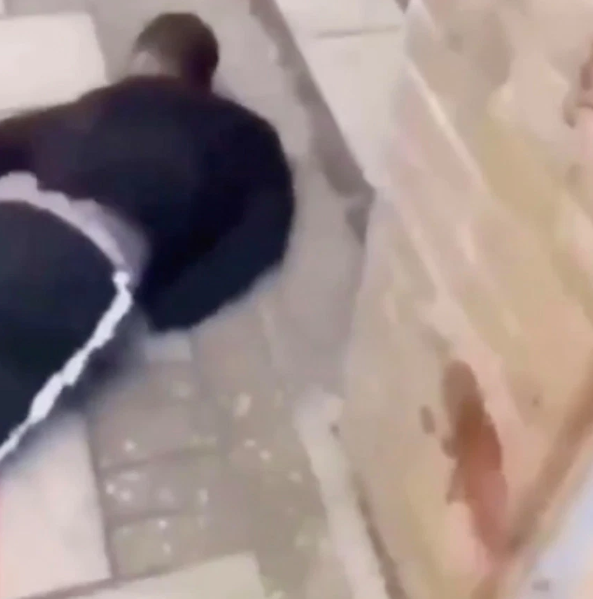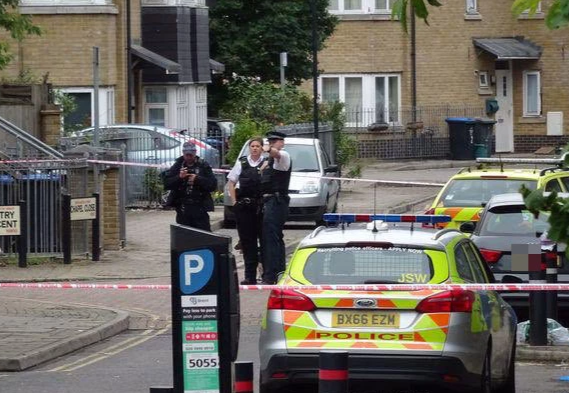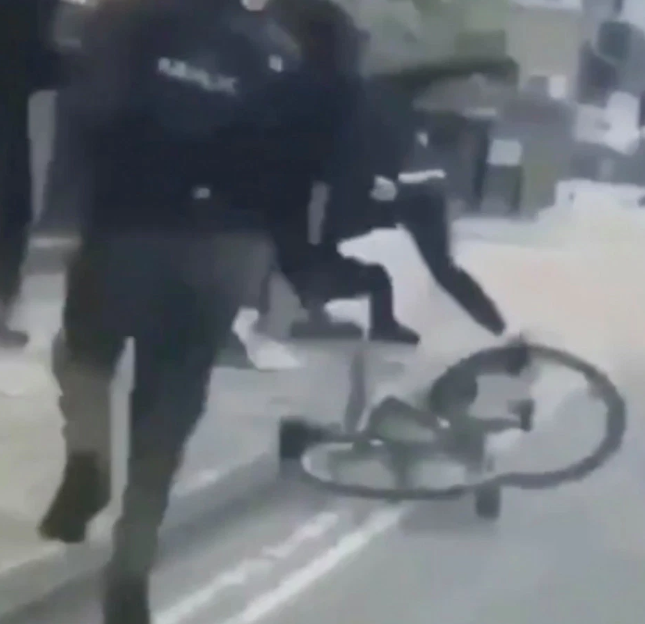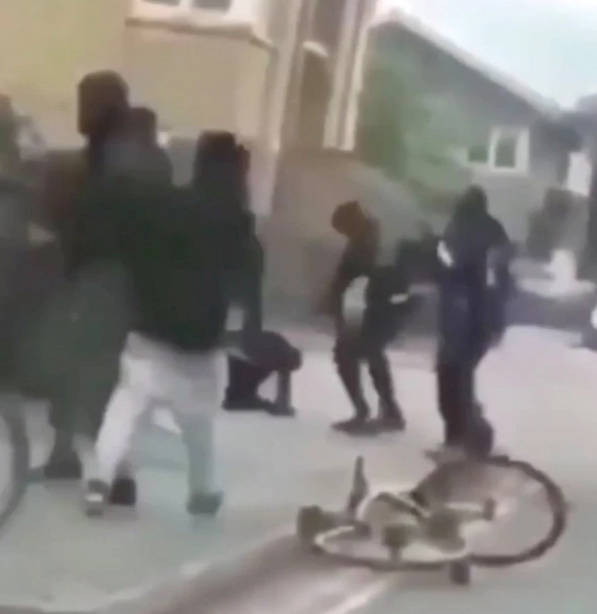 Read also: London will track subway passengers via WiFi starting July 8