Queen Elizabeth visited the London Flower Show and toured gardens, one of which was designed by Catherine Elizabeth Middleton Duchess of Cambridge, wife of her grandson Prince William.
The exhibition, which will open to the public on Tuesday, is the most prominent event in the events of landscaping in Britain, organized by the Royal Orchards Association, which includes Queen Elizabeth in the list of sponsors.
The Queen was greeted by the President of the Society, Nicholas Bacon, before visiting the Nature Return Park designed by Kate as well as the work of other artists, including Andre Davis and Adam White.
Kate and William were among a number of royal family members who accompanied the 93-year-old queen on her tour of the exhibition at the Royal London Hospital of London.
Chelsea Flower Show
Rose at the Chelsea Flower Show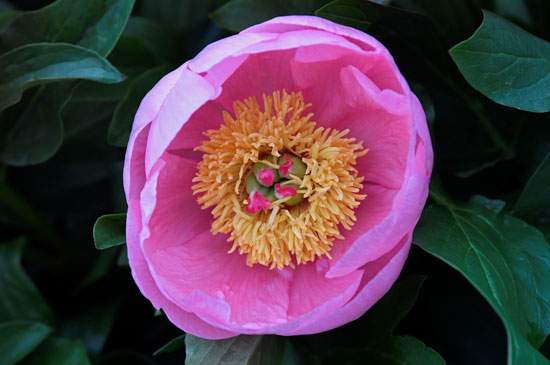 Chelsea Flower Show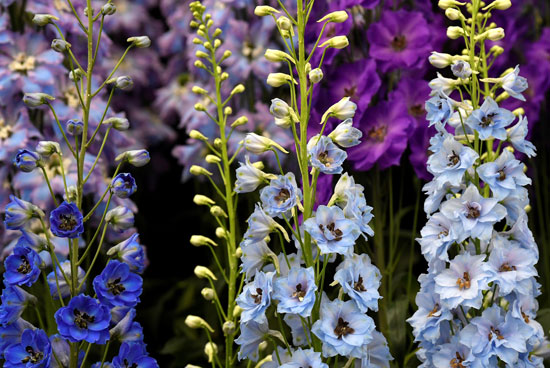 The beauty of flowers at the Chelsea Flower Show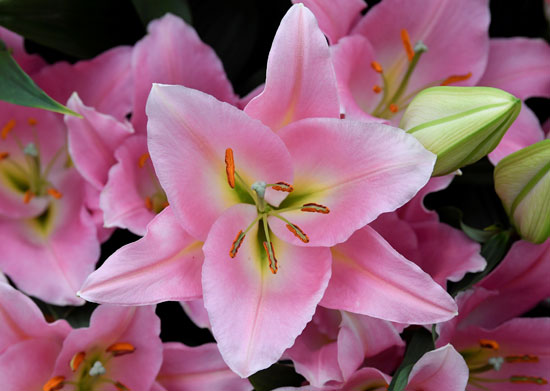 Chelsea Flower Show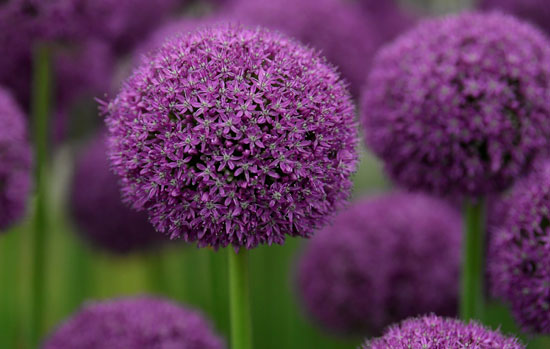 Chelsea Flower Show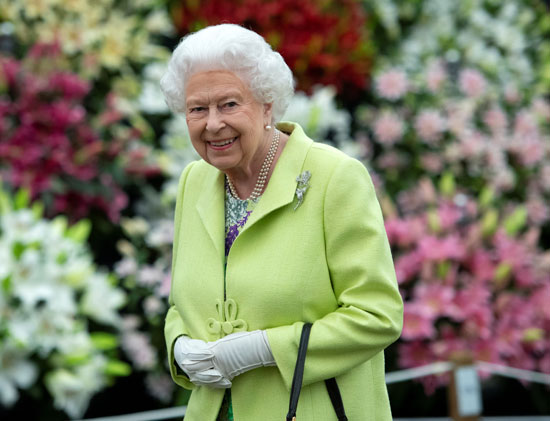 Queen Elizabeth of Britain at the Chelsea Flower Show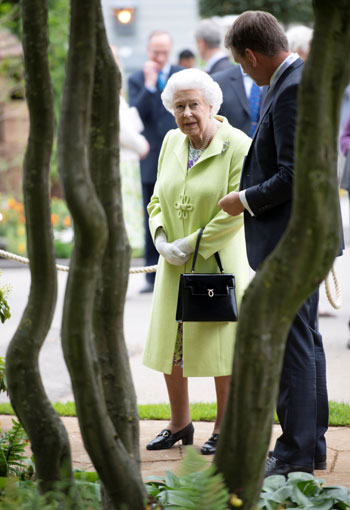 Queen Elizabeth is visiting the Chelsea Flower Show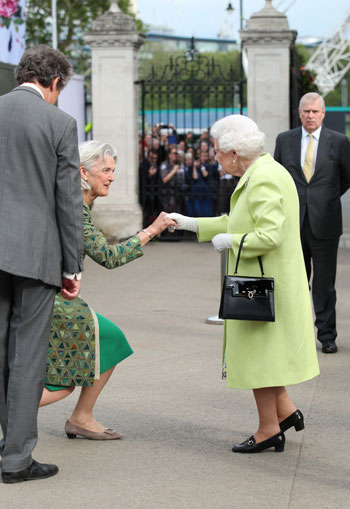 Queen Elizabeth at the Chelsea Flower Show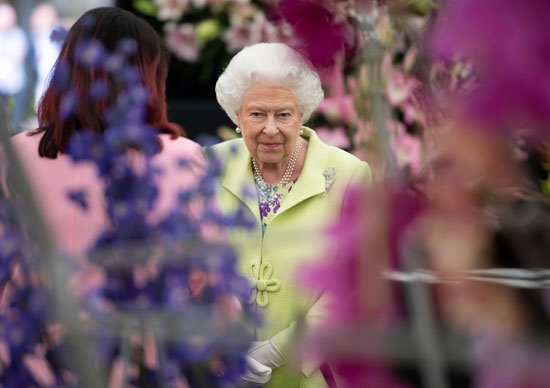 Queen Elizabeth of Britain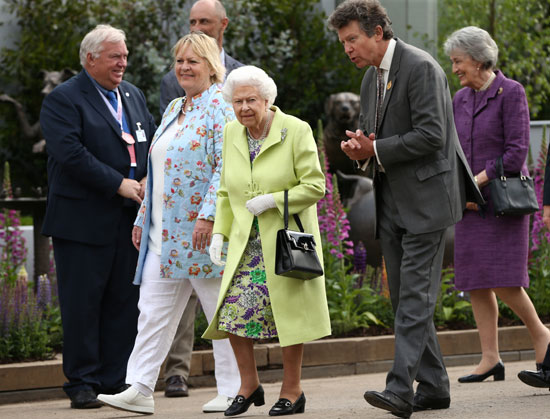 Queen Elizabeth at the Chelsea Flower Show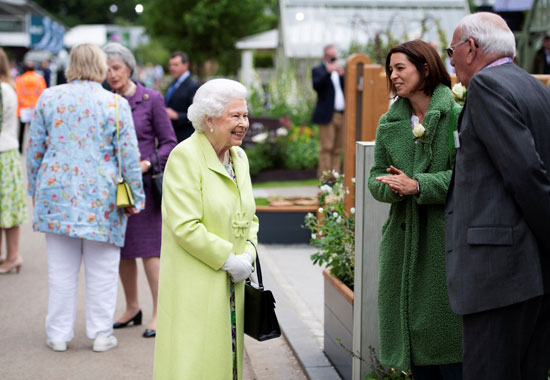 Queen of Britain at the Chelsea Flower Show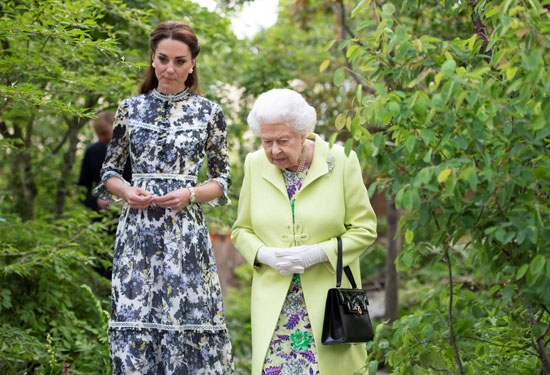 Queen Elizabeth at the Chelsea Flower Show with Kate Middletton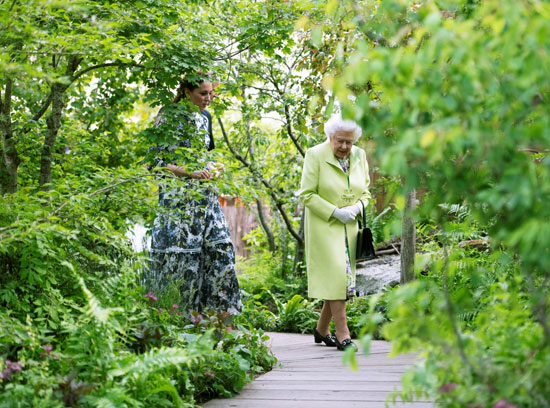 Queen Elizabeth and Kate Middletown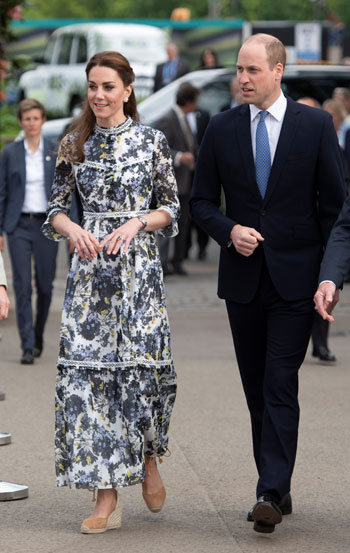 Prince William and his wife Kate Middletown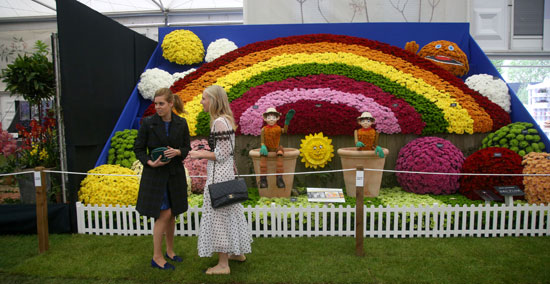 Chelsea Flower Show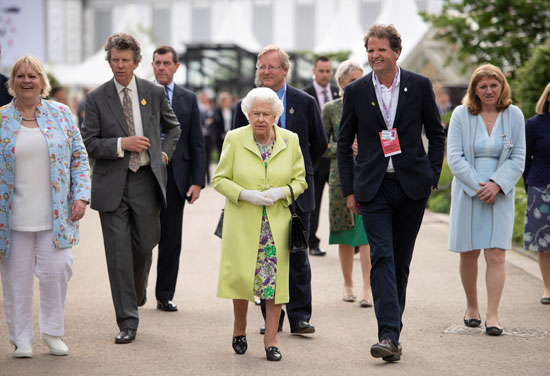 Queen Elizabeth of Britain at the Chelsea Flower Show