Thousands of volunteers gathered plastic and other waste products from rocks and beaches along the Basque coast of Spain on Saturday, while divers took part in the removal of garbage from water as part of the celebration of World Ocean Day.
Alongside the plastic waste, the divers of the water extracted scraps of metal, shopping cart and bicycle. Volunteers in blue shirts combed the soft sand to clean it of plastic.
The estuary on the Basque Bay in northern Spain is one of the most important areas of the island of Iberia and home to many migratory birds. It is also listed on the UNESCO list of protected areas since 1984.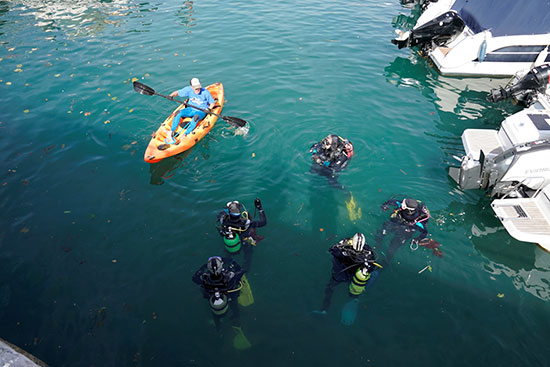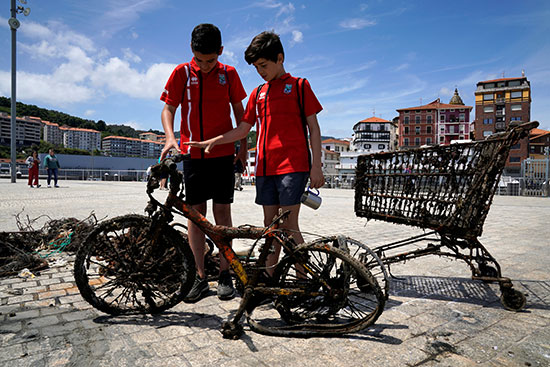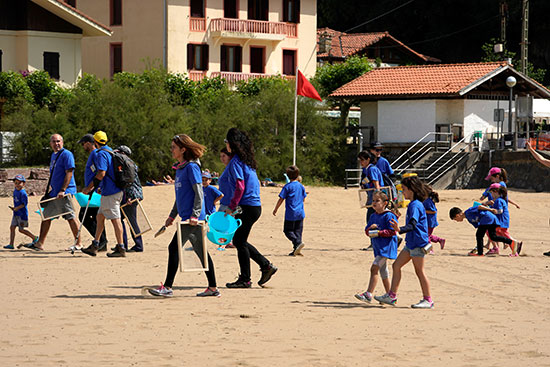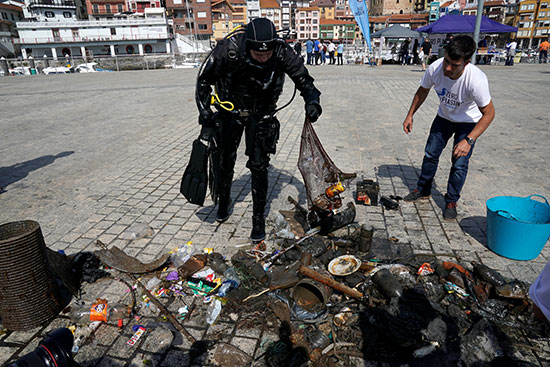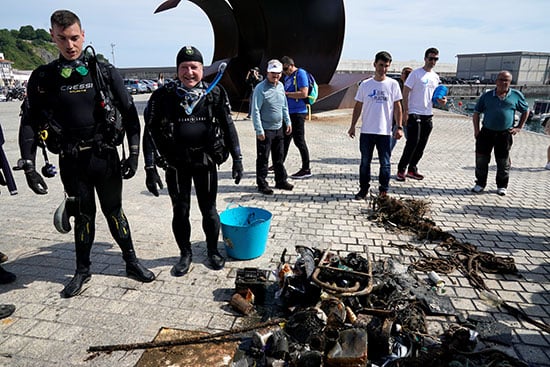 Read also: World's most expensive island for sale in UAE