Hurricane Dorian strong warning issued by meteorologists in America, the possibility of approaching Strong storm of the coast of Florida, where it will be the strongest hurricane to hit this area in decades. Storm Dorian could be a Category 4 storm when it makes landfall Monday. The storm could have maximum sustained winds of 130 mph.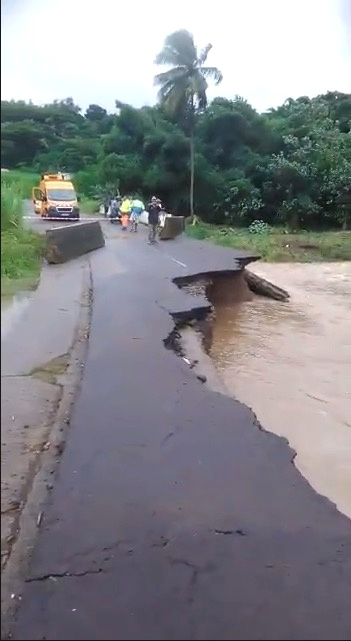 Side of the landslide
Emergency Declaration in Florida
Florida Governor Ron Dessantes declared a "state of emergency" in the state in preparation for Hurricane Dorian to reach its shores.
The US National Hurricane Center has decided to raise the rating of storm Dorian, which is expected to hit Florida later this week, as it passes over the US Virgin Islands.
"Every Florida resident must have sufficient supplies for seven days, including food, water and medicine, and must have a plan in case of a disaster," Desantes said in a statement".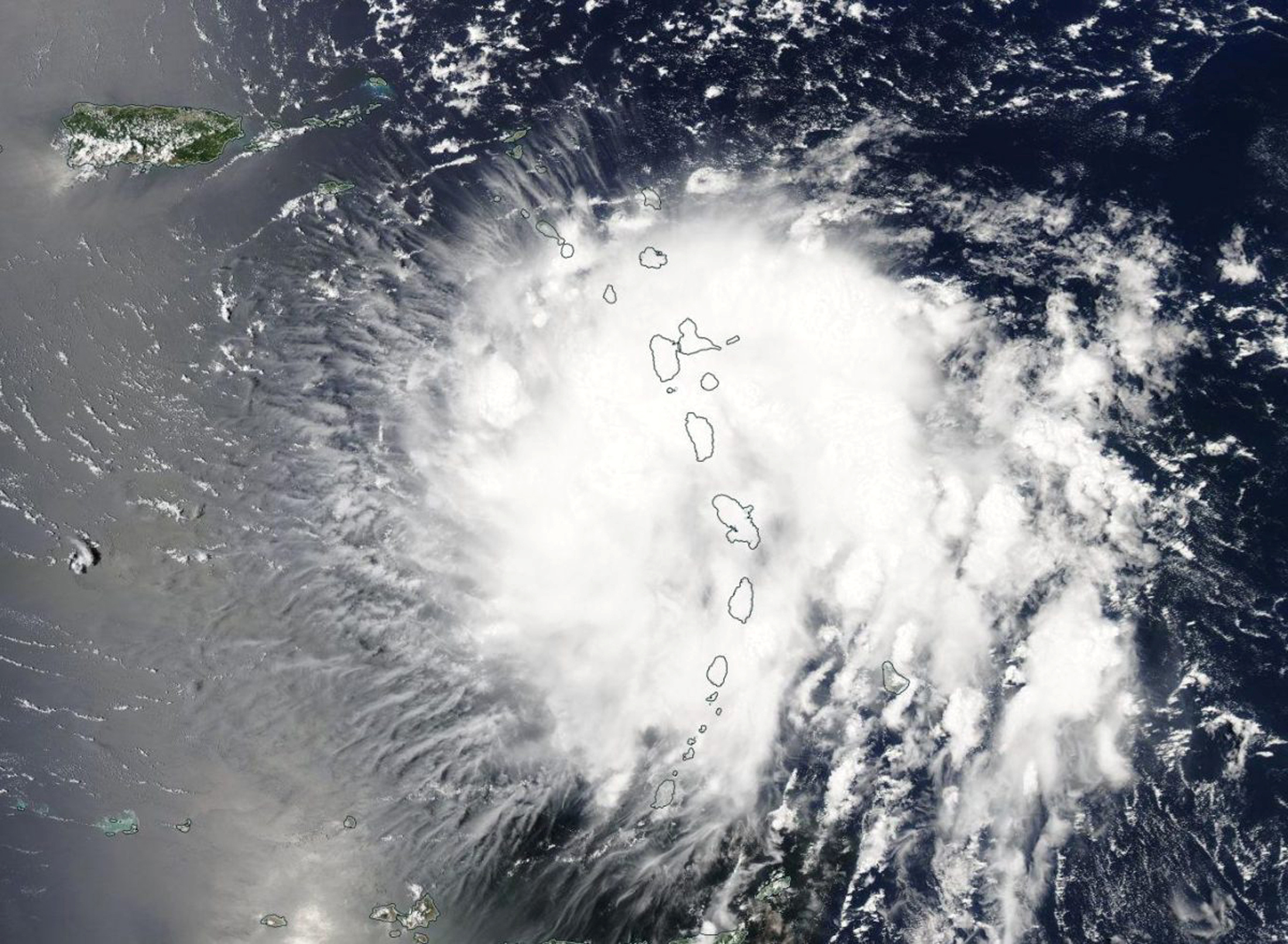 Severe wind movement of Hurricane Dorian
Hurricane Dorian intensifies over the weekend
Dorian will become a serious hurricane in the Western Atlantic and head northwest, landing on Florida's east coast early next week, according to the local administration.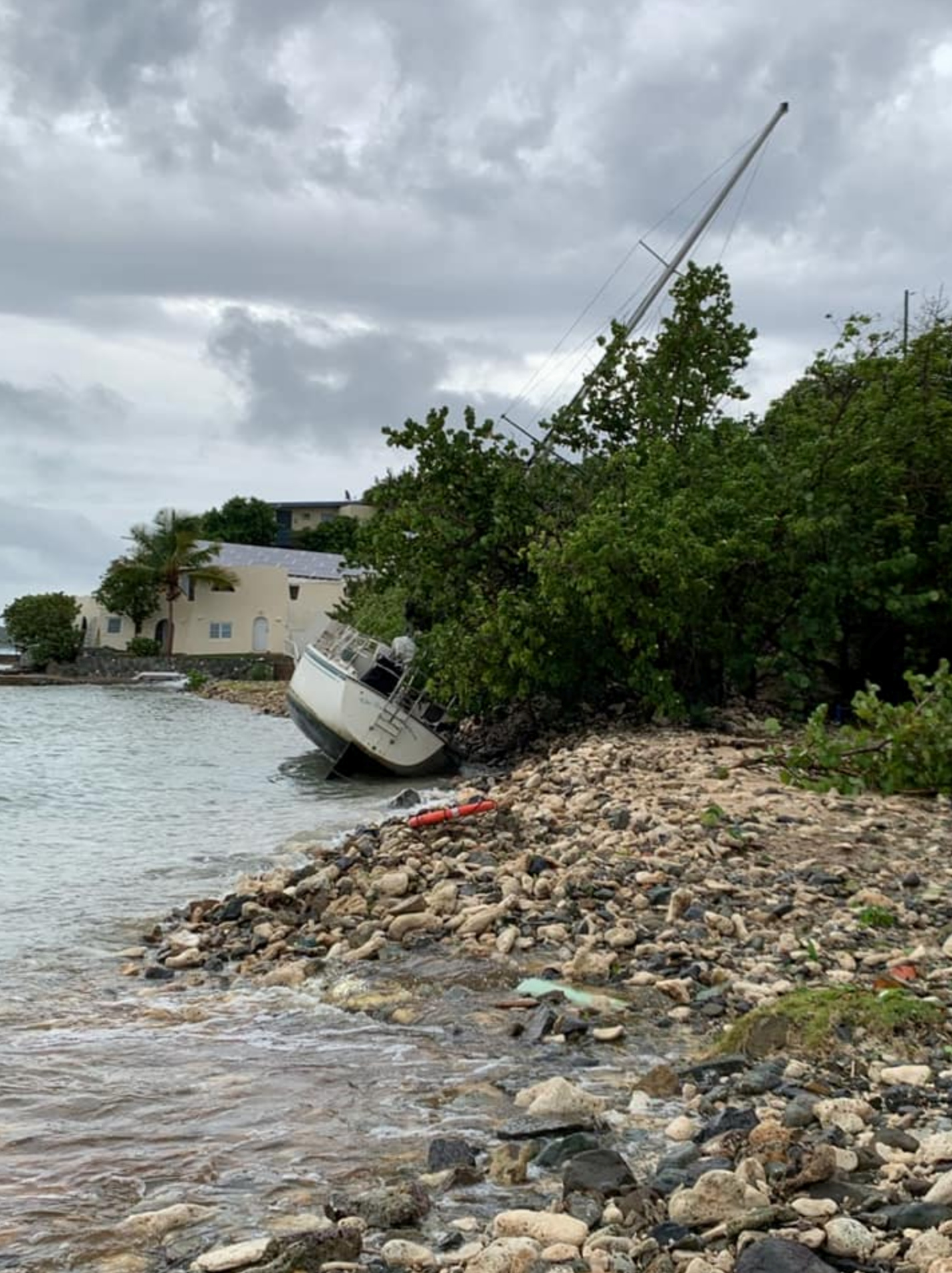 Strong winds blow the boat
Trump announces emergency in Puerto Rico
US President Donald Trump has declared a state of emergency in Puerto Rico, allowing federal aid to be paid to local authorities despite a Twitter complaint about their efforts to address Hurricane Maria.
"We are keeping a close eye on Tropical Storm Dorian as she heads to Puerto Rico. The FEMA and the others are ready and will do a great job. This includes the incompetent Mayor of San Juan".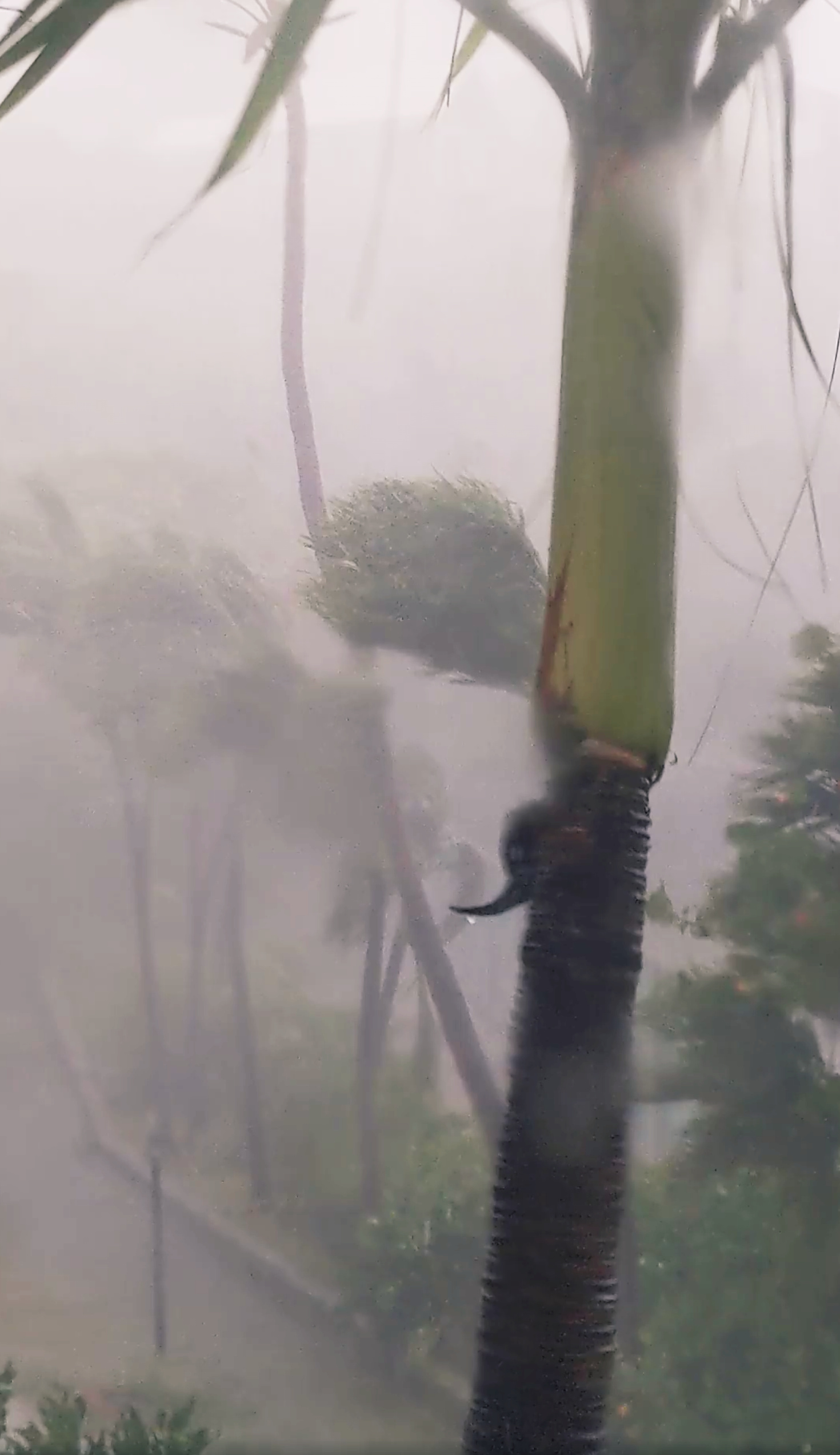 Dorian, side of the strong wind
Hurricane Dorian,

83 United States inland flights cancelled
Airlines have canceled 83 flights to, from and within the U.S., according to FlightAware.com. Seventy-eight flights were canceled Thursday and five have been canceled for Friday.