Google's plans to create a smart city in Canada face stiff opposition to privacy concerns, despite its innovative technological ideas, including automated garbage bins, ice-melting docks and self-driving taxis.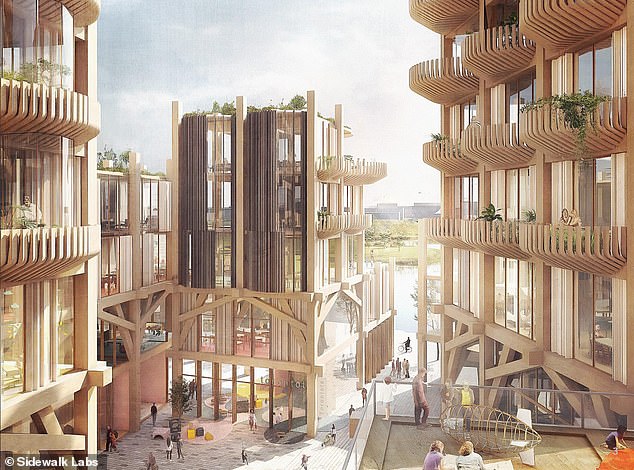 According to the daily Mail, these concerns about privacy include threats to sell data collected by city systems, so residents launched an opposition movement called "#BlockSidewalk" in response to the mystery of Google Sidewalk Labs, which is planning so far.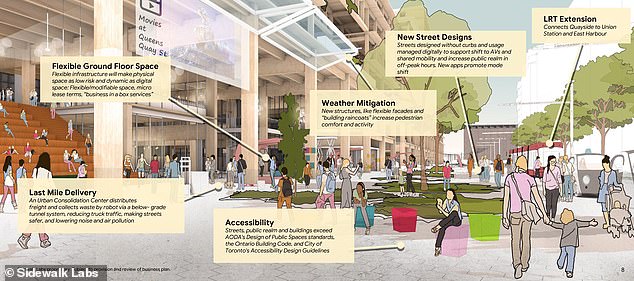 Leaked documents indicate that the company is considering expanding its Smart City area in return for increased project profits. The public reaction follows a lawsuit recently filed by the Canadian Civil Liberties Union, which wants to shut down the project because of privacy concerns.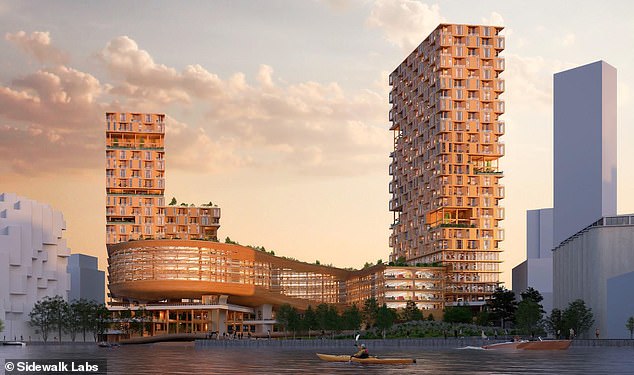 The goal of the plan is to revitalize the accumulated waterfront in Toronto and develop it to be one of the most technologically advanced and data-driven areas in any of the world's cities. All kinds of future amenities, from self-driving taxis, automated waste collection, And traffic lights that track pedestrian movements and sidewalks that automatically melt snow.

However, the project's resistance is growing in the form of a public campaign and a lawsuit as the company fails to ease concerns that it will not misuse data collected by Smart City.