Alex Stamos, former chief security officer at Facebook, suggested that Mark Zuckerberg should step down and propose a new candidate after Zuckerberg, "Brad Smith" Current president of Microsoft.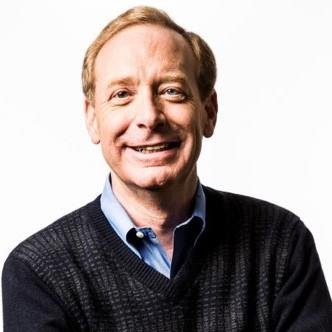 Brad Smith
Bradford L. Smith, famous for Brad, Microsoft's president and legal director, joined Microsoft in 1993, and before becoming general counsel and vice president for legal affairs in 2002, (LCA) in Europe, and then five years as Deputy General Counsel.
– In addition to his work at Microsoft, he is active in many civil, legal and technology organizations.
Brad served as the director of Pantflex from March 26, 2015, in addition, chairs the board of the Washington State Scholarship Program, based on the appointment of the Governor.
He joined Princeton University and graduated with honors in international relations and economics.
He received his doctorate from Columbia University Law School, studied international law and economics at the Graduate Institute of International Studies in Geneva, Switzerland.
Read also: FTC seeks to make Zuckerberg main suspect responsible for Facebook scandals