Despite the high price of the iPhone 11 Pro up to £ 1149 pounds, and as one of the most expensive smartphones in the market, the luxury brand "Caviar" decided to release a more expensive version with Steve Jobs signature of the new Apple phone, which it called iPhone 11 Pro Superior Jobs.
According to the British website Mirror, this version comes at a price of $6,290 (£4,966), thanks to the inclusion of a piece of black turtleneck distinctive Steve Jobs.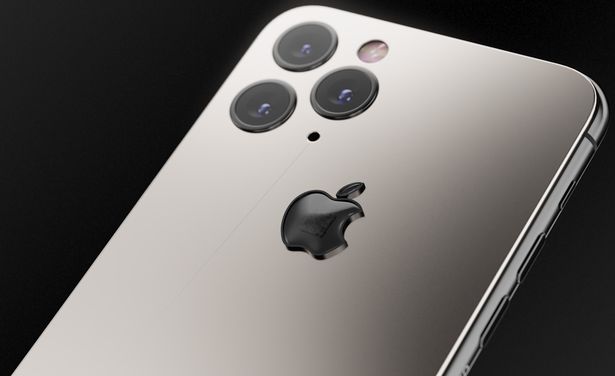 Caviar explained: "As a tribute to the timeless genius, Caviar devised a model of a device 11 Pro The new device is modeled after the first iPhone, which has become a breakthrough in the world of technology".
The smartphone features the Apple logo made of titanium in the middle of the back, including a piece of the famous black collar of the "Jobs", and below is a carved inscription showing the name of the model and information, as well as the signature of Steve Jobs engraved.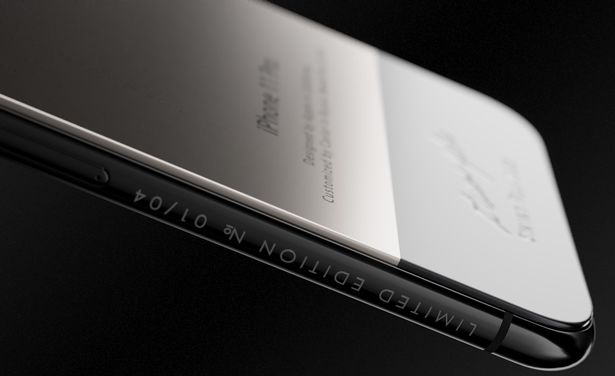 Caviar added: "The top of the smartphone culminates with the signing of Steve Jobs as a quality ring, as a signal that the device will work for years and years, however, if you want to get this limited version, you must speed up".
Noteworthy Caviar designed only nine versions of 11 Pro and nine versions of iPhone 11 Pro Max, with the rare materials contained in phones.
Read also: Apple warns new iPhone device users of unofficial third-party repair