Although smart phone cameras have come a long way in their development, we do not leave a friend with a high-quality camera. After taking hundreds of pictures, you are still unsatisfied and looking to buy one of the HD cameras, especially If it is amateur photography.
In this context, a company designed smart phone holder that would transform the phone into a high-quality camera DSLR, the holder provides a number of easy-to-use settings that make the capture process better, as it has seven built-in modes for ease of use.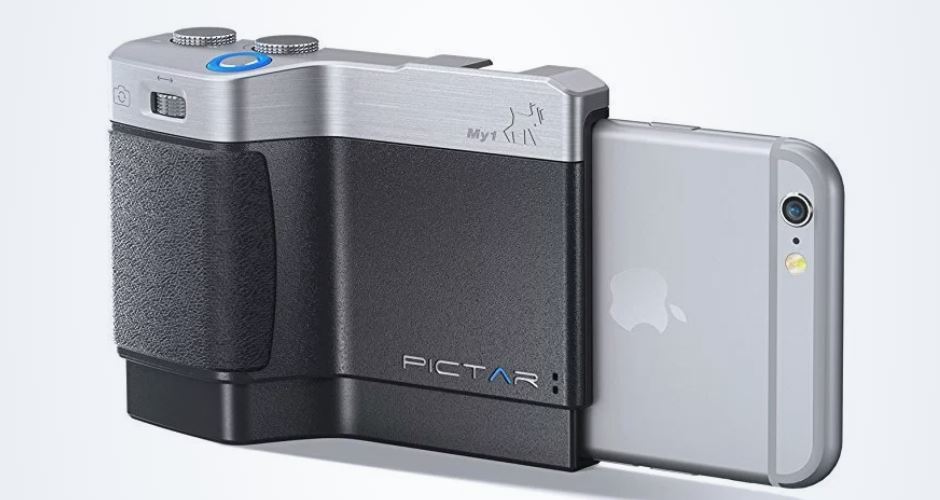 Smartphone holder device Pictar Plus have a number of elements to control the process of photography, which will help to take more effective image, to enrich the user for programs to adjust and improve images, especially if the beginner in photography.
This device also provides users with an application of the same name to help click and store photos.