Facebook has faced a major crisis in recent weeks, especially after shareholders voted to dismiss Mark Zuckerberg as executive director of the company.
At the annual shareholder meeting of Facebook last month, it was presented Trillium Asset Management, a proposal to expel "Zuckerberg" from his post and replace him with an independent executive director.
The company controls Trillium in Facebook shares worth about $ 9 million, and the proposal was backed by 68% of independent investors, more than 51% voted for a similar proposal in 2017, but ultimately defeated by Zuckerberg's grip on voting power.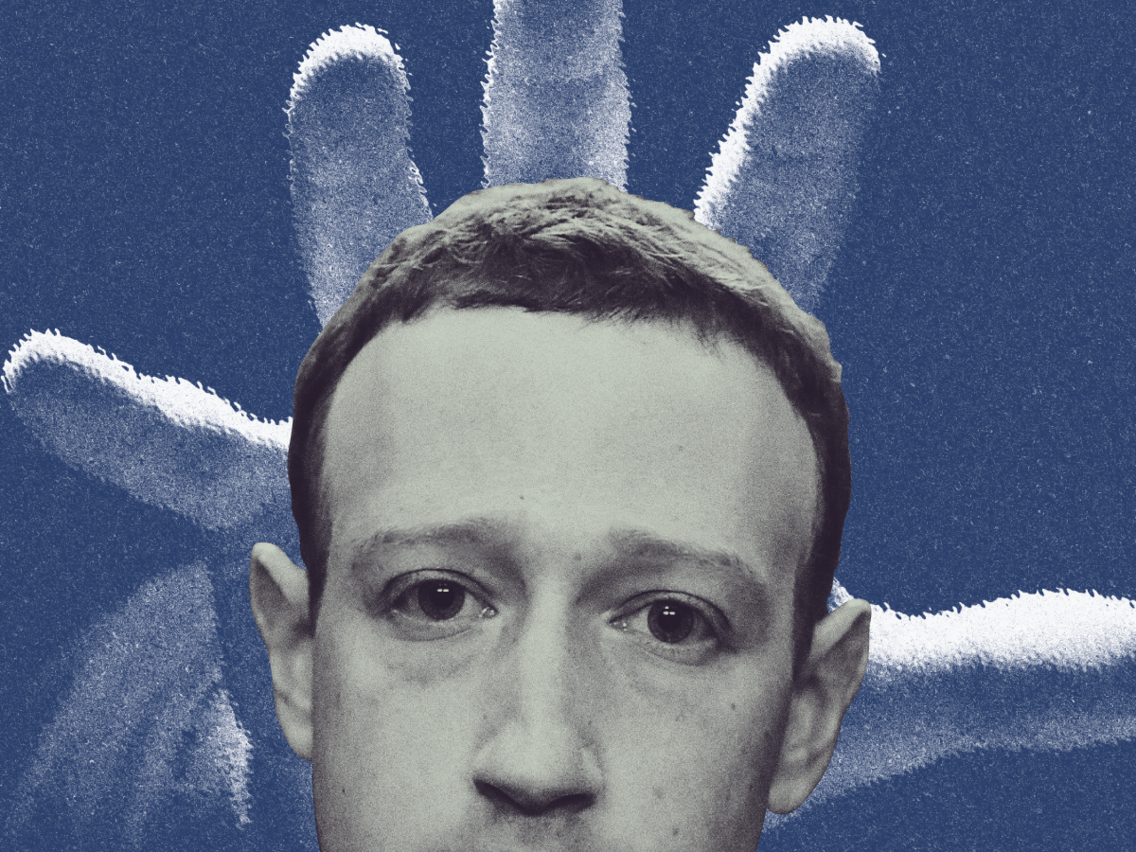 There was also less than usual support for the independent leader, Suzanne Desmond Hillman, who was re-elected by 67 percent of foreign investors, compared to 76 percent last year.
Jonas Kron, Senior Vice President of Trillium, said Business Insider, the vote was a clear expression of deep concern among major investors, which is pushing Facebook to look for and deal with the causes.
The new board members called "Jeff Zintz," chief executive of the company Cranemere Investment, and former CEO of American Express "Kenneth Chenault" to pay particular attention to investor turmoil.
Read also: Facebook struggles to recruit young employees after repeated scandals