NASA has awarded a California-based company Made in Space, $ 73.7 million to support the company's Archinaut technology, with the launch of the Archinaut one pilot, space robot in low-Earth orbit aboard the Rocket Lab Electron not later than Year 2022.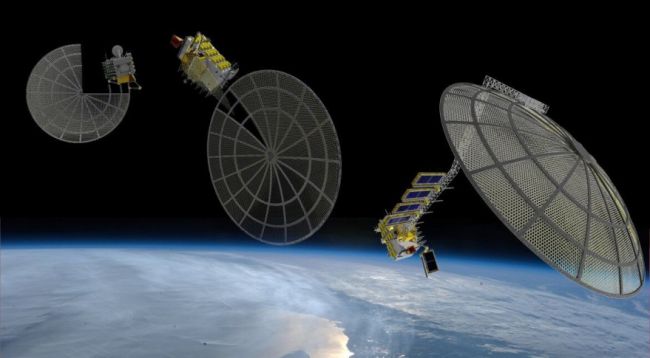 According to the US space site, NASA officials announced that once the vehicle arrives, it will print two 10-meter-long three-dimensional beams extending from each side of the spacecraft, adding that success in the Archinaut One experience can lead to very large things on the road .
The Archinaut robot features a 3D printer and automatic processing arms, where the company's representatives said the technology would allow the vehicle to perform a wide range of valuable extraterrestrial tasks, from satellite repair and modernization to the construction of large structures such as space telescopes.
Archinaut has already passed several important tests on the ground, where the three-dimensional printer produced multiple structures in a thermal vacuum chamber imposing temperatures and space space.
Read also: Pentagon seeks to develop space robots to repair satellites in orbit