After the US embargo, Huawei introduced updated user interface EMUI 9.1 based on the operating system Android 9 Pie to more than 80 million Huawei smartphones worldwide, and the number of users interface is expected to reach EMUI 9.1 to 100 million by the end of this month, while these updates will soon reach the Egyptian user.
The move is a confirmation of Huawei's commitment continue to provide operating system updates to customers around the world as opposed to previously announced that Huawei phones will not support the Android operating system.
Huawei has a number of features user interface EMUI 9.1, including a natural color-based interface with easy and simple gestures to navigate the features of the phone interface to provide a fast and easy chain experience.
Huawei also added the graphics processing unit GPU Turbo 3.0 It is the second generation of Huawei-based graphics acceleration technology GPU Turbo which greatly improves the user experience in running games.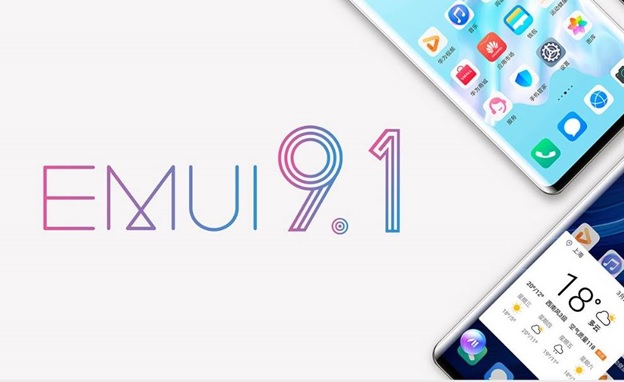 Huawei's latest interface is designed to give users more ease of operate than ever before. Huawei has redesigned and standardized many interface settings to reduce the number of steps a user must follow to accomplish various tasks.
Generally, the operating interface works EMUI 9.1 Which is 12.9% faster than its predecessors and also supports faster applications running on smartphones.
Huawei is committed to the continued launch of its smartphone updates with the user interface update version EMUI 9.1 built-in operating system Android 9 Pie to more than 80 million users around the world with nearly 100 million users at the end of the month, and these updates will be available to the Egyptian user soon.
Read also: Android operating system an open source, Why Google pushed Huawei in a difficult situation?