Some images carry a spacecraft ride from SpaceX since a Falcon 9 rocket was reused until it reached the International Space Station to deliver 5,000 pounds of NASA payload for astronauts to the station.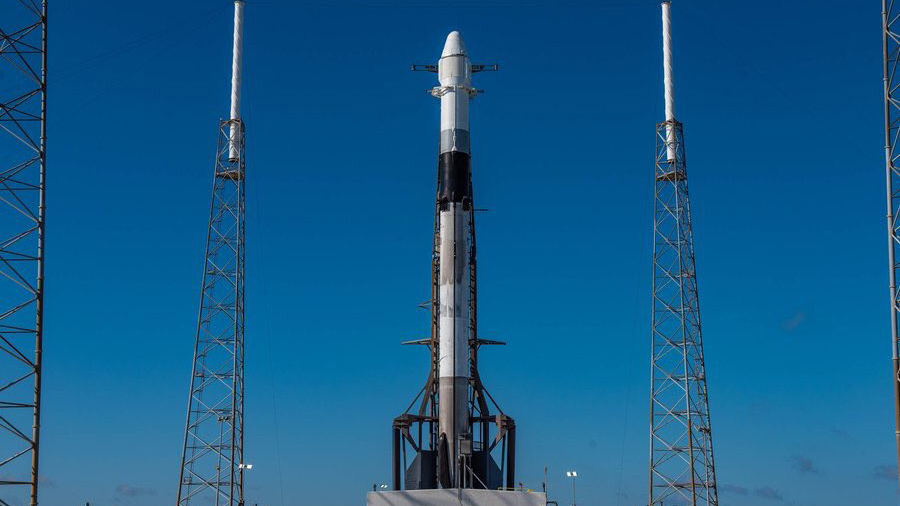 According to the US Space, NASA's supply to the orbital laboratory crew was part of the CRS-18 mission to the International Space Station, where the loaded rocket was launched from the Cape Canaveral Air Station in Florida on its third flight to the International Station.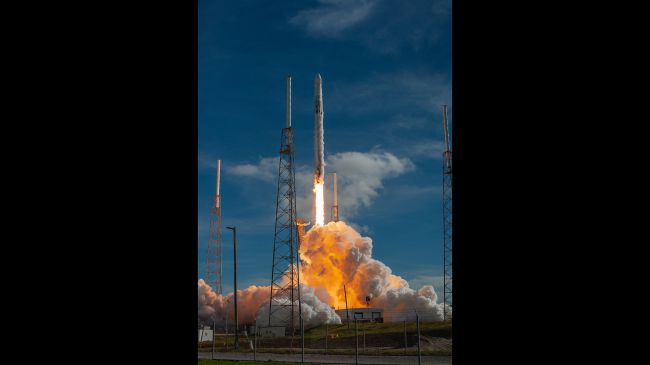 With this mission, CRS-18 Dragon became the spaciest capsule in SpaceX. The mission was originally scheduled to begin before the launch of Pune, but was delayed for 24 hours due to bad weather.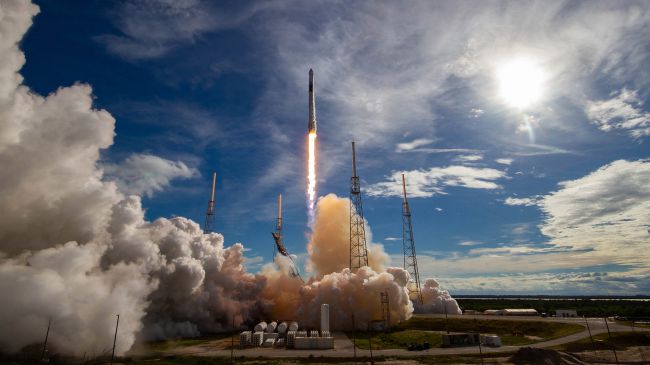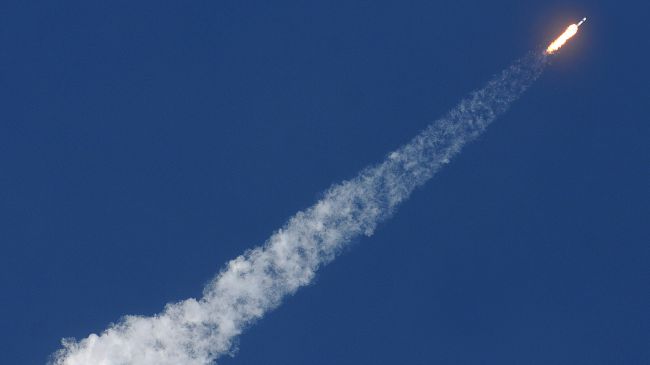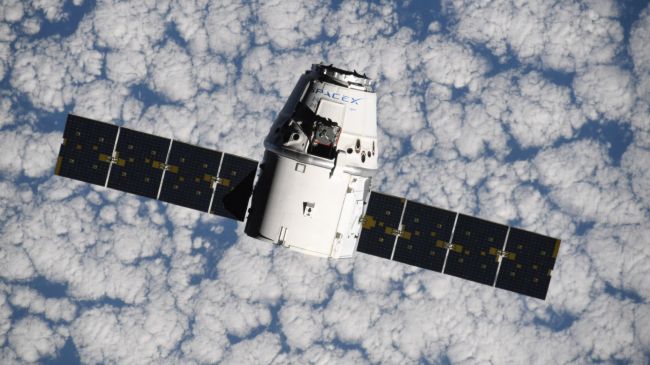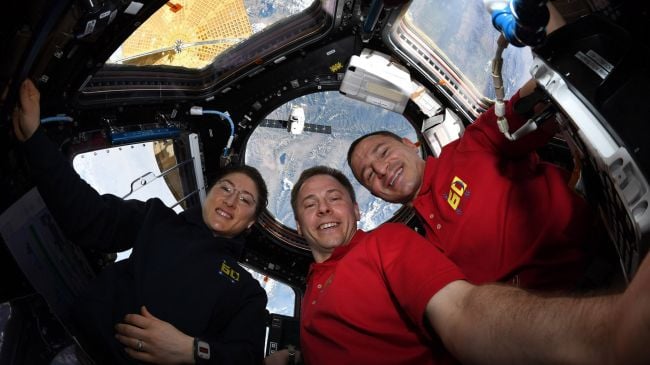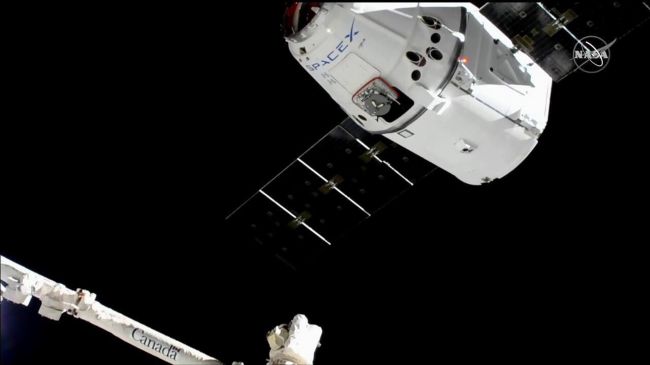 Read also: SpaceX to launch used Dragon capsule for International Space Station on July 24