The Mexican authorities have raised their level of warning against the backdrop of the eruption of the eruption of the Popocatepetl volcano, located 70 km southeast of the capital Mexico City.
According to a statement issued by the National Center for Disaster Prevention in Mexico, the warning level has been raised after the eruption of the volcano at least 200 times for gases and ash during the last 24 hours.
The center raised the level of warning to the third degree out of 7 degrees, which is the highest warning level, warned the statement, citizens from approaching the volcano area, where the volcano during the past two days fired gases and ash 2 kilometers high, and scientists believe that the earthquake that struck Mexico, 2017, measuring 7.1 on the Richter scale, increased volcanic activity.
The volcanic eruption of the "Popocatepetl" volcano in Mexico City led to a powerful explosion that illuminated the skies of Mexico, with lava, incandescent volcanic rocks and volcanic ash rising to the top. Local authorities warned residents around the mountain to approach the volcanic mountain and to be careful.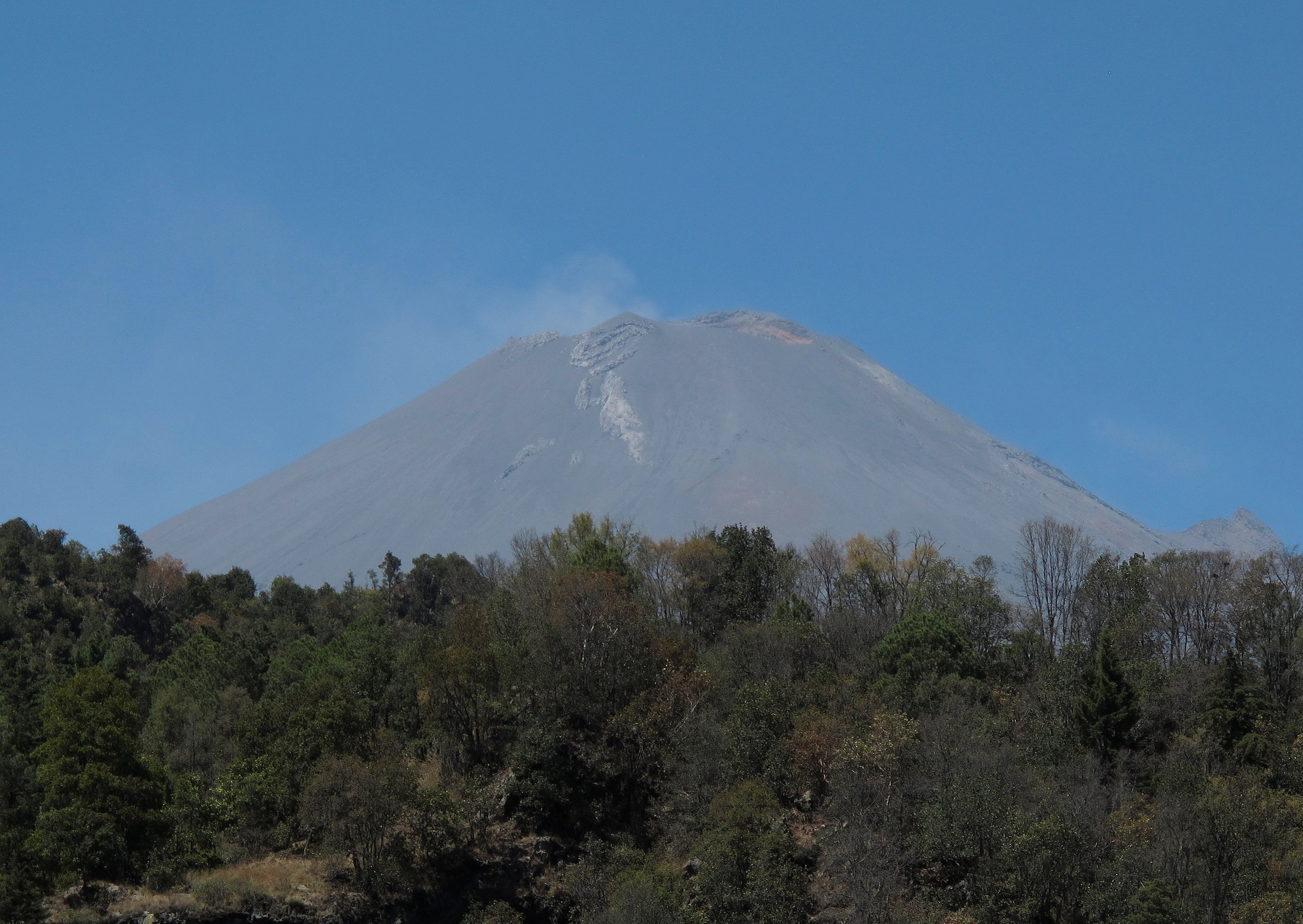 Volcano eruption