A huge electric car drew the attention of New Yorkers. A first model was unveiled last month and was presented again this week at an off-site event at the Javits Center for the New York International Motor Show
- Advertisement -
Pininfarina Battista to 60 mph (100 km / h), making it faster than a car F1, can continue at a maximum speed of 217 mph (350 km / h).
Its electric motors are powered by a 120 kWh battery. The car is worth £ 2 million ($ 2.5 million) with a staggering 1900 horsepower.
Designers said Battista will be "the world's first luxury electric car and the most powerful legal vehicle ever designed and manufactured in Italy" when it enters production next year.
The car will be dedicated to the world's richest. While gasoline and diesel cars are blamed for pollution and poor air quality.
Only 150 cars will be produced, of which 50 are dedicated to the United States – half of this number is already reserved by enthusiastic customers – and 50 cars dedicated to Europe and Asia, expected to be delivered in 2020.
Three versions of the car, featuring doors in the shape of a butterfly wing, were presented Mclaren 720S at the first major auto show in Europe in Geneva, Switzerland and again in New York this week.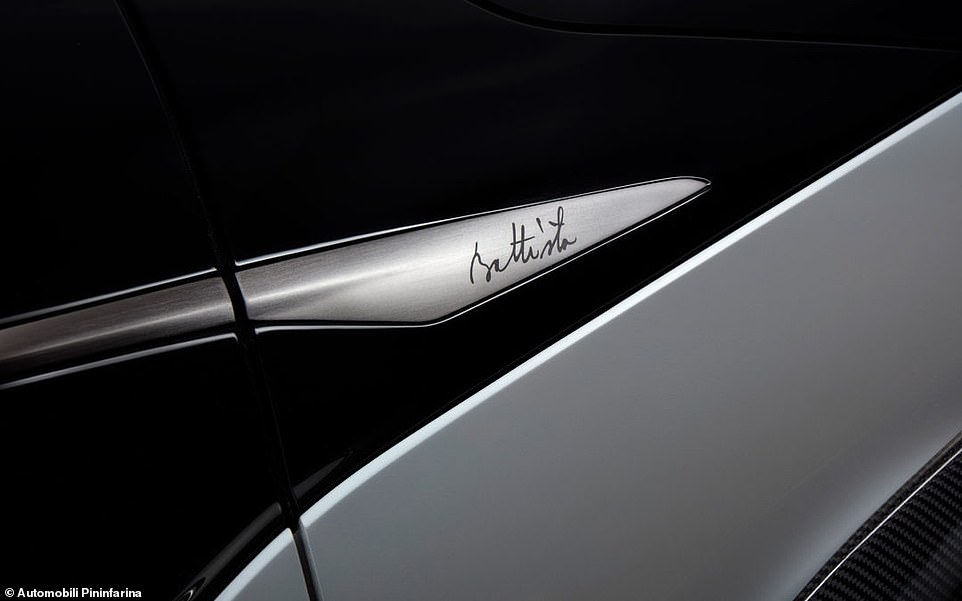 The car is up close