Facebook, the parent company of WhatsApp, announced earlier this month that the ads would appear in the section status Despite the strong criticism and claims that the changes have not been implemented, it is not known what type of data will be used to target ads to users of the application, but critics have suggested that their introduction may undermine the privacy and security enjoyed by WhatsApp users currently.
Facebook revealed how ads appeared in the application at the annual marketing summit in Rotterdam, the Netherlands, and the ads appeared to appear among stories WhatsApp Just like the show on Instagram.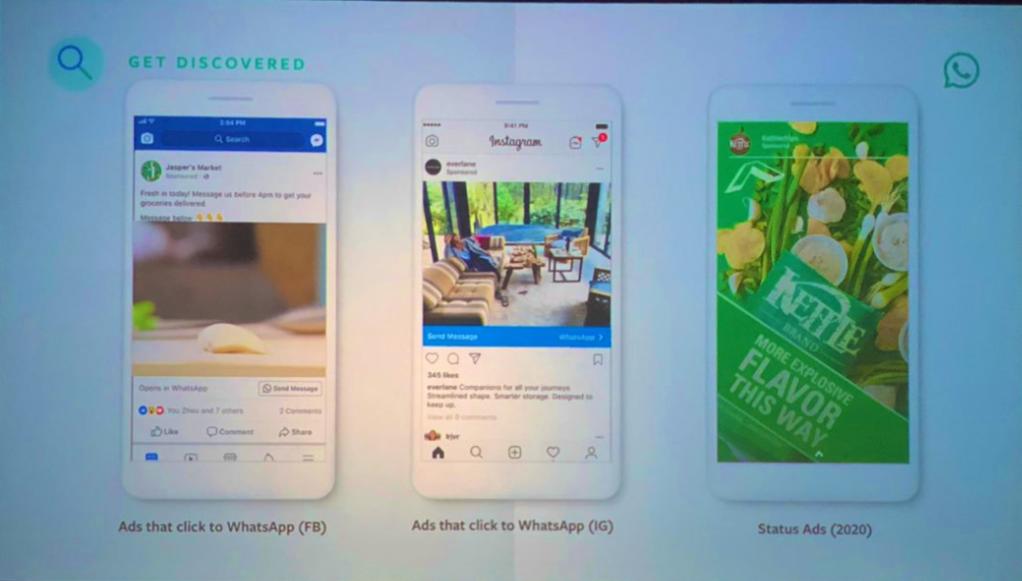 WhatsApp ads
Users will be able to click ads that run the entire screen and will be redirected to the advertisers' site.
The feature was launched status last year, allowing users to create temporary subscriptions as a way to share the latest developments in their lives with their contacts, and shortly after the announcement of plans for ads.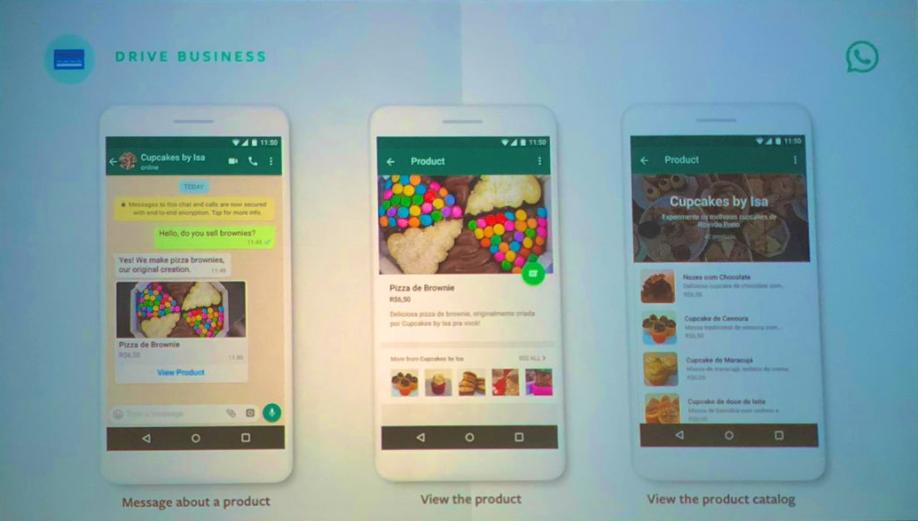 WhatsApp update
A senior staff in the platform Wire L The Sun said: "Permitting ads to sneak into user messages not only undermines their privacy, but also puts their sensitive data at risk."
So far, Facebook has only indicated that the ads will be run by the original advertising system on Facebook.
Read also: WhatsApp will start displaying Ads in the status bar soon