Thousands of people took part in demonstrations in Managua and other parts of Nicaragua to demand the resignation of President Daniel Ortega and justice after the death of more than a hundred protesters, suppressing the wave of protests in the country for several months.
The protest movement, the most violent in the country for decades, began on April 18 last year after  government's decision to reform the social security system.
Despite the withdrawal of the reform, popular anger has not subsided, but has been exacerbated by police repression.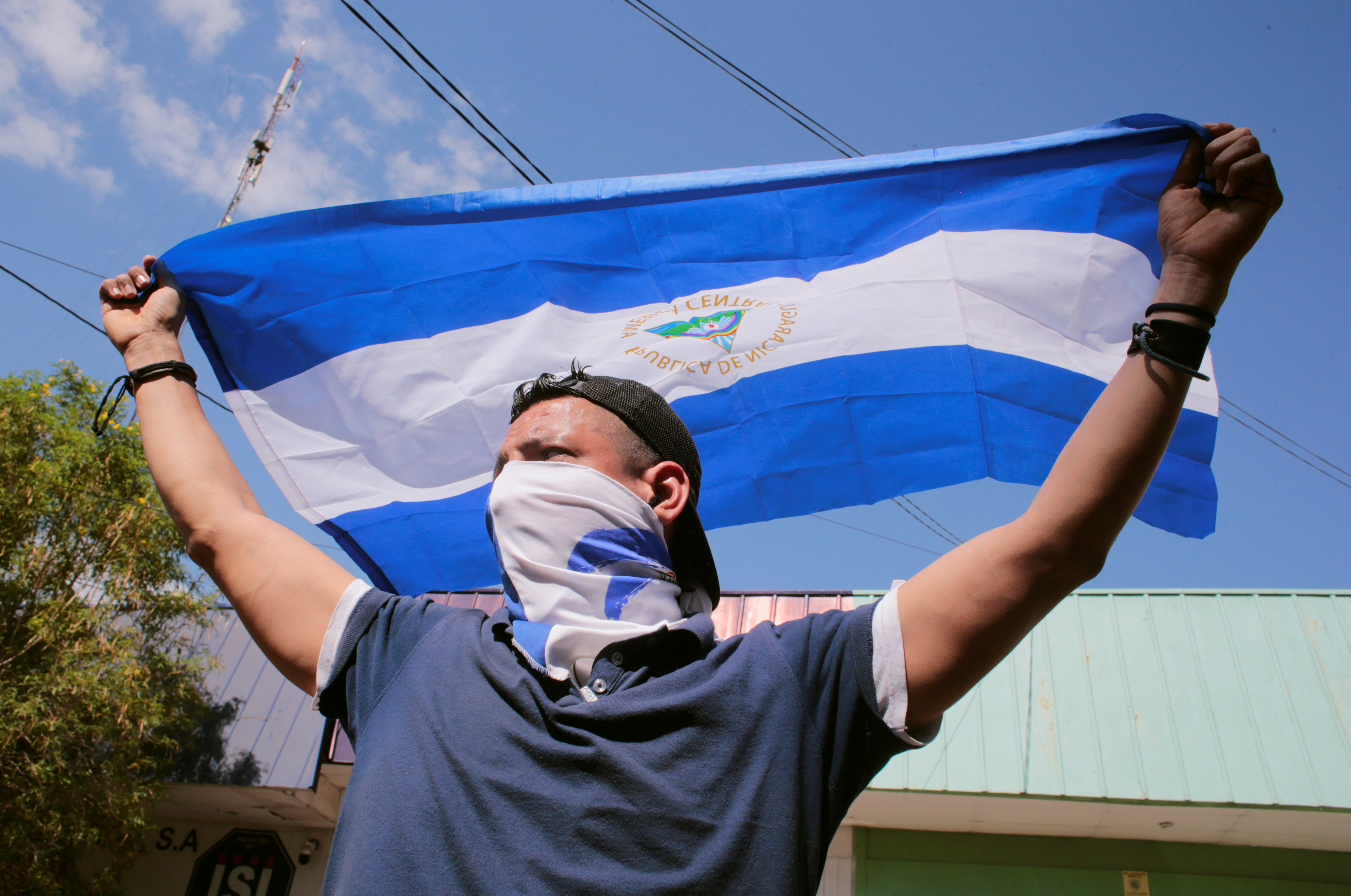 A demonstrator carrying the Nicaraguan flag
Demonstrators crowd in the streets of capital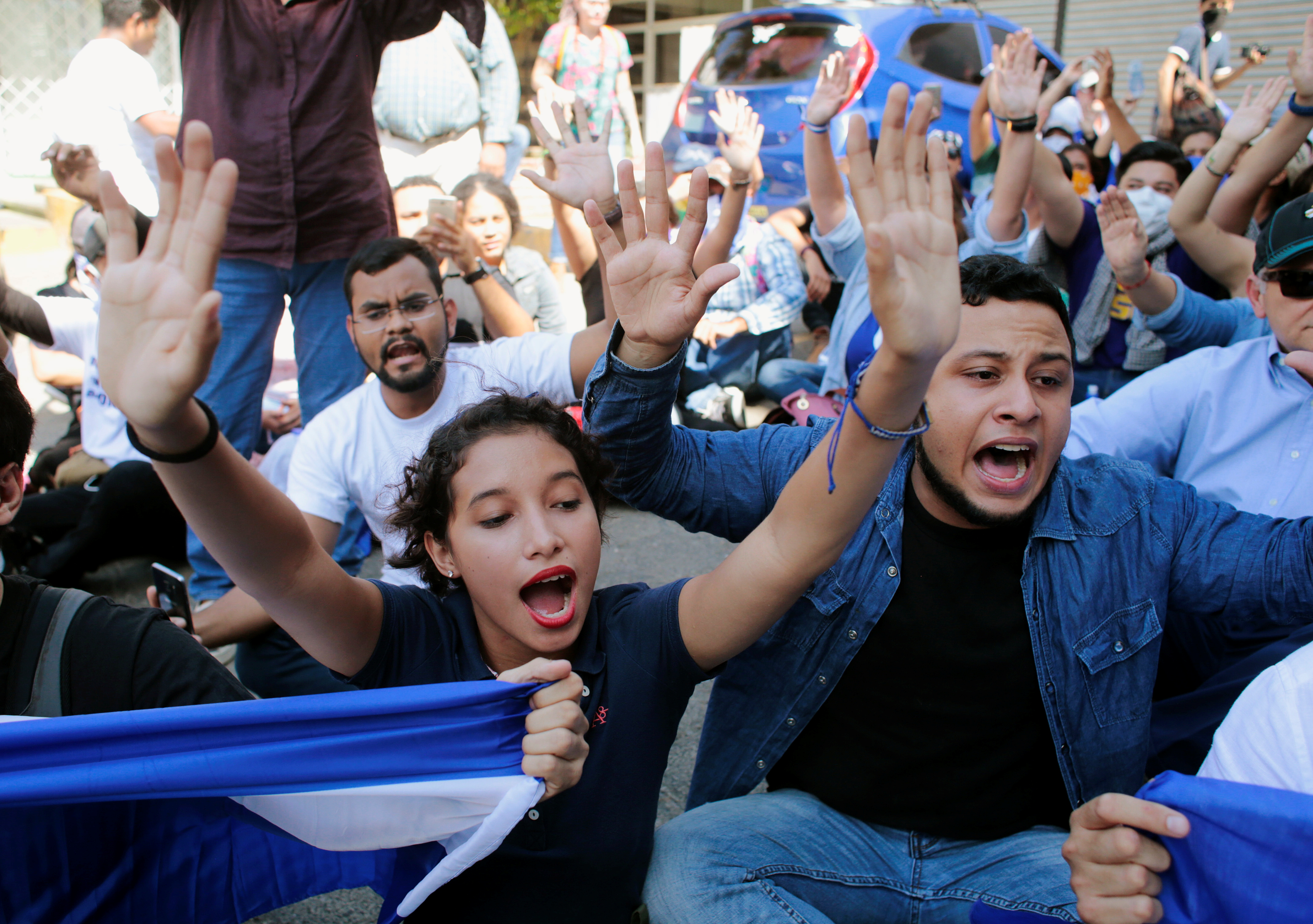 Protesters demand President Ortega's departure
police convoy
Intensive security deployment in the capital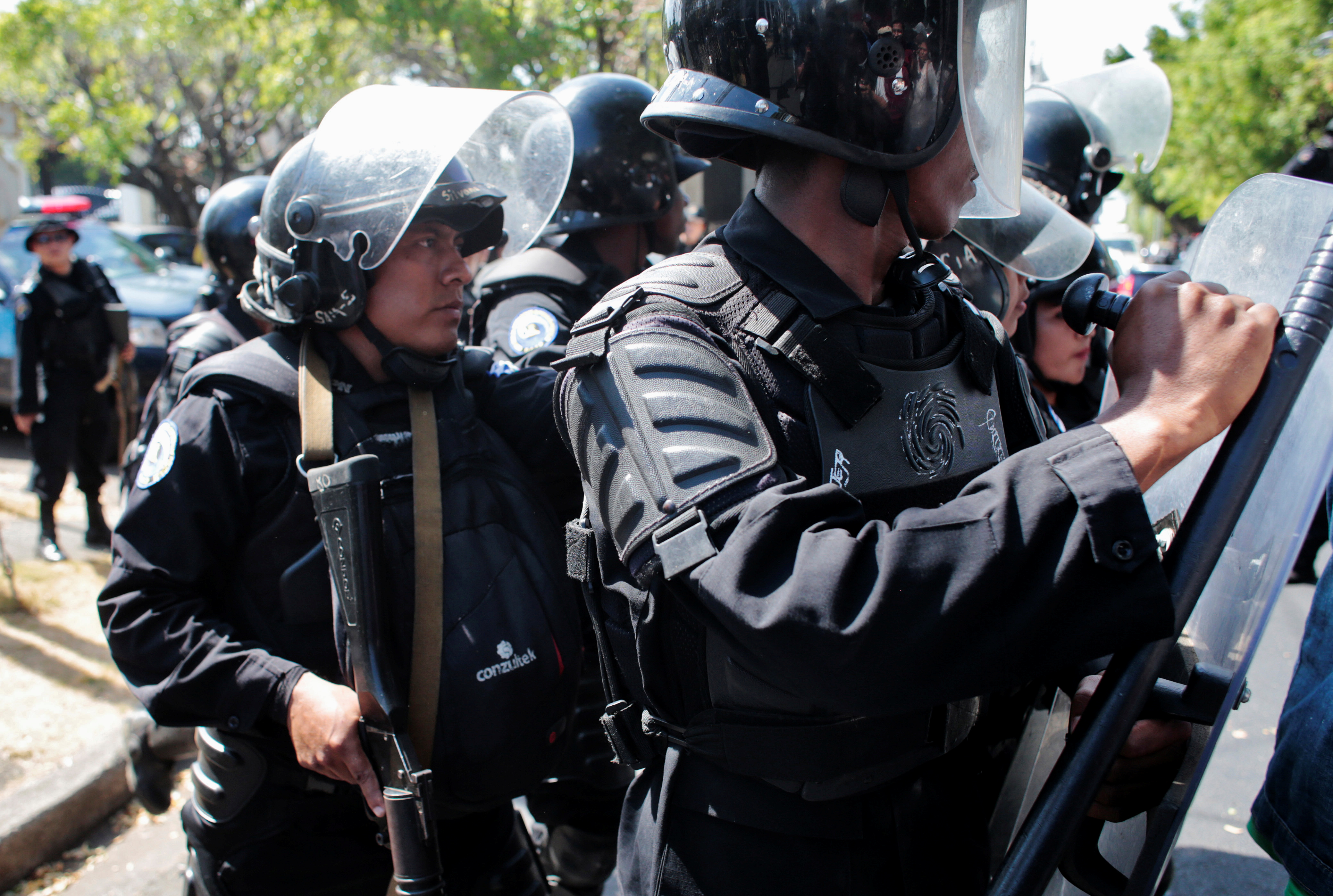 Security forces on high alert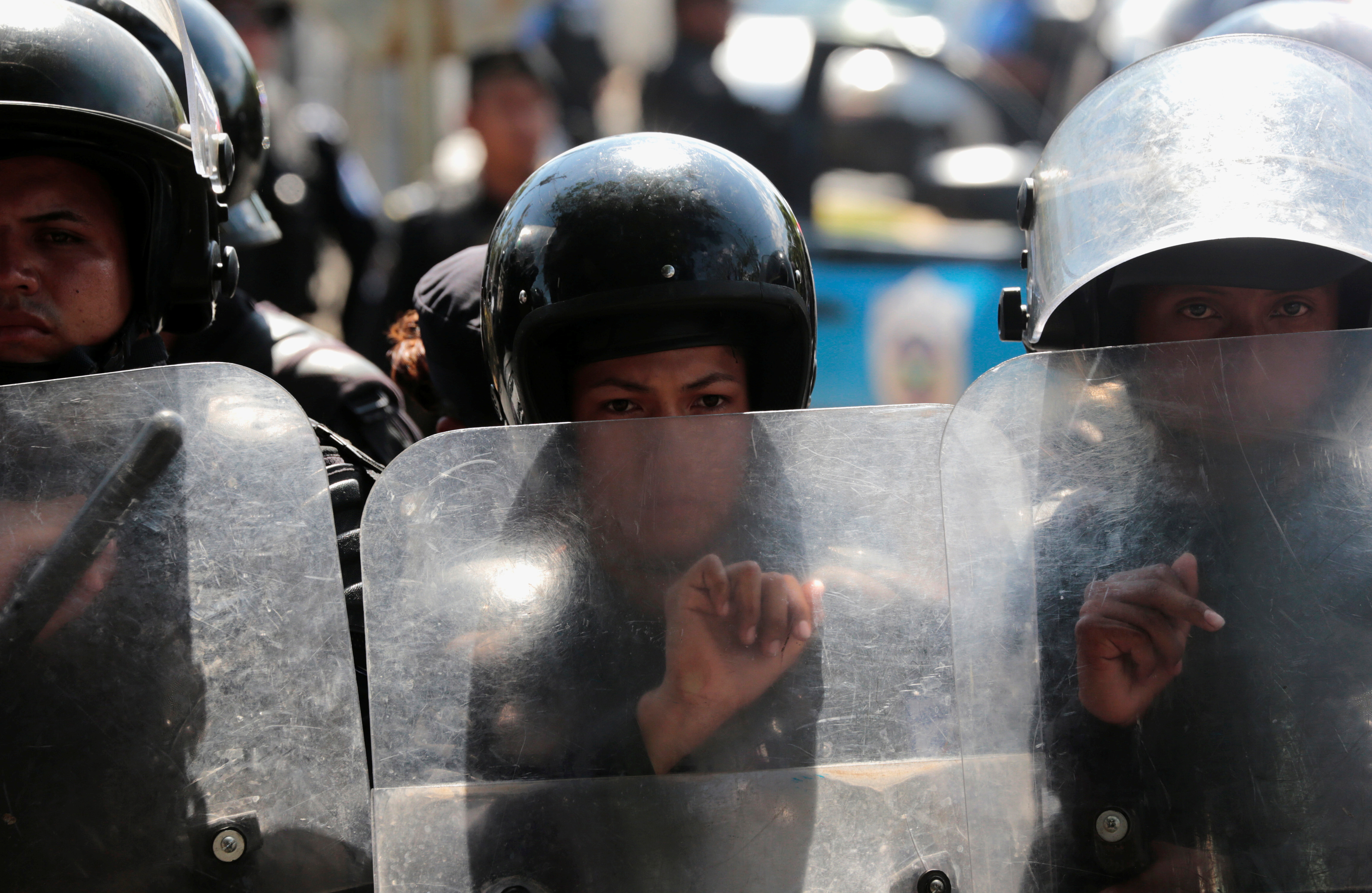 Police with secured shields
Police personnel in Nicaragua