A dedicated travel and booking site for excitement seekers has announced an expedition to experience life on Mars, deep in the caves of northern Spain.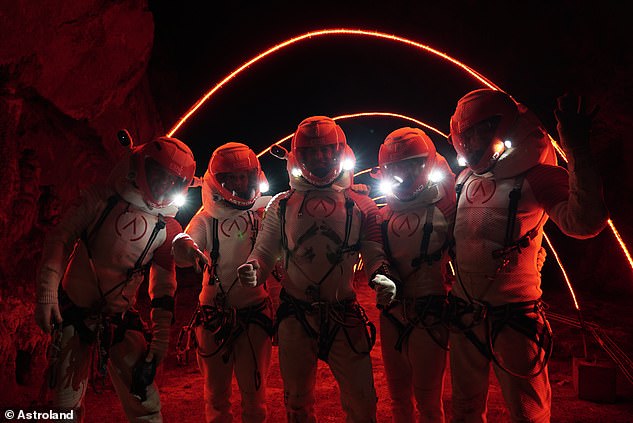 According to the Daily Mail, the adventure involves spending three days and nights at the edge of Ares Station, a 196-foot-tall, 0.93-mile-deep cave located in the mountains of Cantabria.
The first "mission" was already carried out by a "test crew", but now the door has been opened for those wishing to enjoy this experience, and five missions have already been organized in the coming months.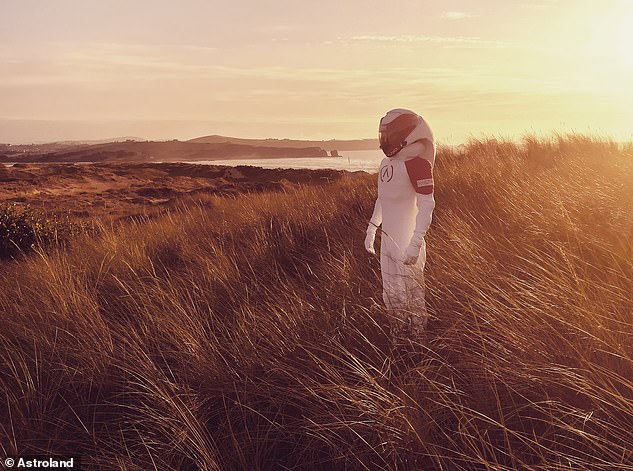 The trial will last 30 days, including a comprehensive three-week online training program and three more days of physical and psychological training. 6,050 EUR (£ 5,517).
"Getting out of your comfort zone is one of the most exciting parts of travel, and even for the most adventurous, it is a great experience and we are excited to offer it," commented Laurel Gretrix of the travel agency.
This project has emerged with the aim of testing replicable technologies on Earth, as has already happened with other products for everyday use derived from space research such as GPS Or different medical application techniques.
Read also: Elon Musk spacecraft completes a full orbit around the sun on its way to Mars