The US National Security Agency NSA and Microsoft urged users of Windows computers to update their older operating systems after the sighting  vulnerability, may lead to the emergence of malware similar to the ransom "WannaCry", the devastating that spread in 2017.
The National Security Agency said the security gap, called "BlueKeep", can be spread over the Internet without user intervention, by clicking a malicious link, and affect the gap on the devices that are running Windows 7, Windows XP, Server 2003 and 2008.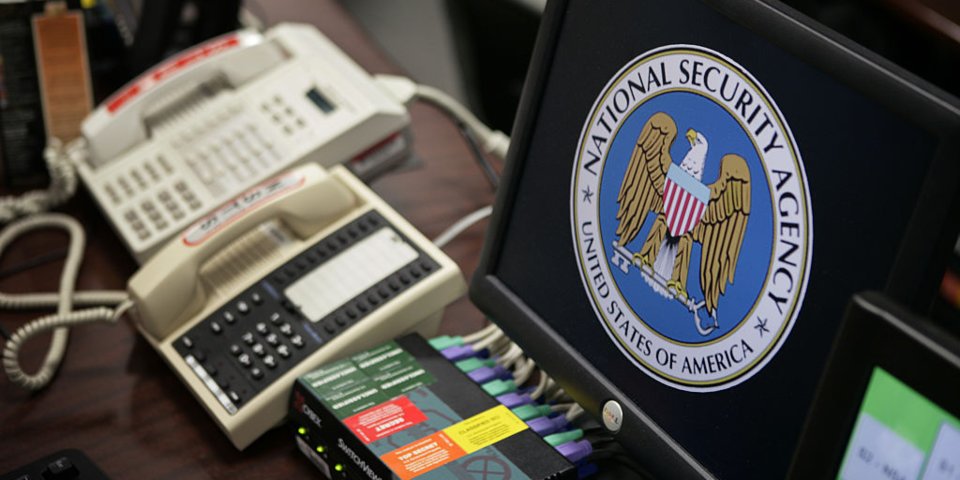 The problem poses a major threat to Microsoft's release Windows XP, a version of the operating system that the company stopped supporting in 2014.
Read also: Windows 10 update requires storage capacity of 32 GB, to arrive this month
Microsoft said in a recent statement that it urged users to update their version of Windows, and explained that nearly a million computers are still at risk.
The National Security Agency spoke of the dangers of weakness BlueKeep, said: "We hope that the large institutions responsible for important systems have been coordinated with Microsoft and NSA to update their systems, and for ordinary computer users running earlier versions of the operating system Windows, the time is convenient to upgrade to the operating system Windows 10".
Read also: Windows 7 to stop support by Jan 2020, Microsoft prompt users to upgrade devices with Windows 10