Real Madrid goalkeeper Kellor Navas has appeared at the Egyptian Museum in Cairo after arriving in Egypt for the first time. He will spend 48 hours in Cairo on Thursday and Friday, including an entertainment program to visit Cairo, the Giza pyramids and the Egyptian Museum. Nile Tour.
After completing his visit to Cairo, the Costa Rican guard will spend another 5 days in Hurghada, during which he will tour the Red Sea islands, visit Sahl Hasheesh and perform many recreational activities and safaris.
Costa Rica's Navas joined Real Madrid in the summer of 2014 from Levante, crowned with the Champions League for three consecutive seasons, alongside the Club World Cup 4 times and the league and the Super Domestic and European during his career in the Spanish capital.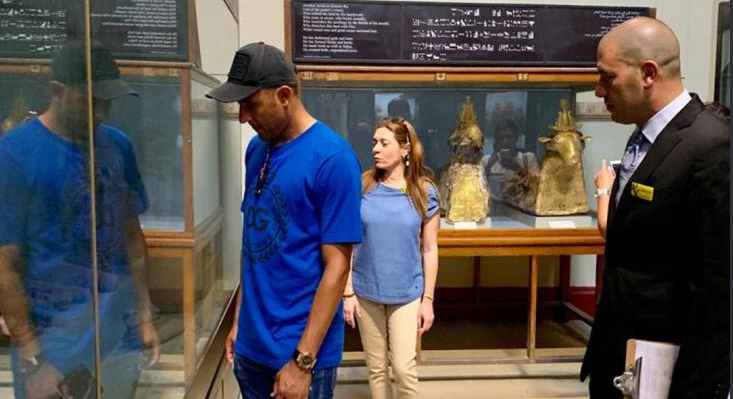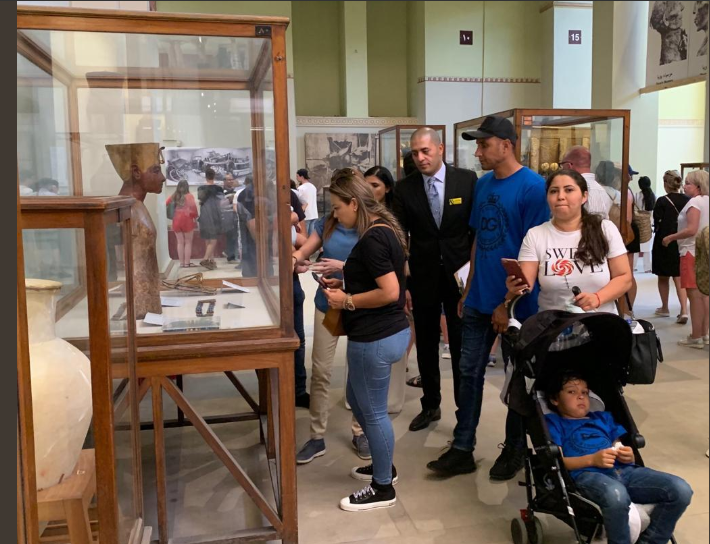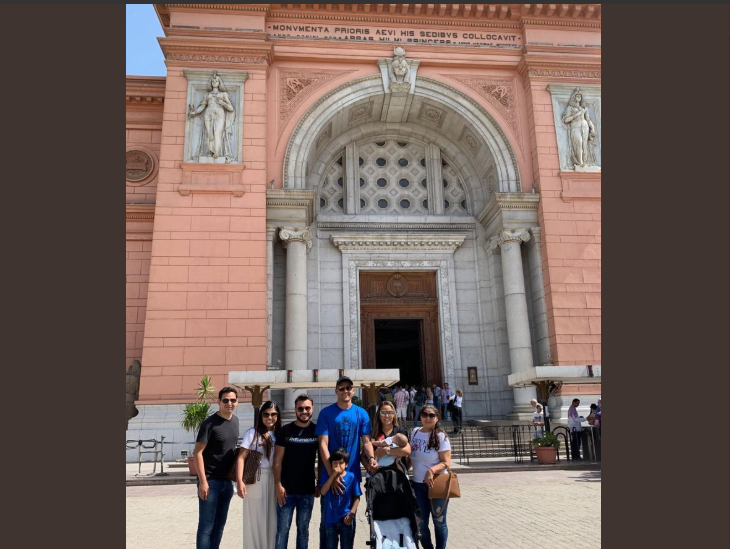 Read also: Real Madrid receive a tough defeat against CSKA Moscow in the Champions League