A robot called "Rubion" is programmed to choose only good strawberries. It is through 14 machines that will  collect enough strawberries to provide tennis fans at Wimbledon in London during the tournament.
According to the Daily Mail, the installation mechanism catches and fills the strawberry every five seconds, resulting in up to 360 kg a day. The Rubion robot has a built-in camera that uses sensors to ensure success only in good fruit.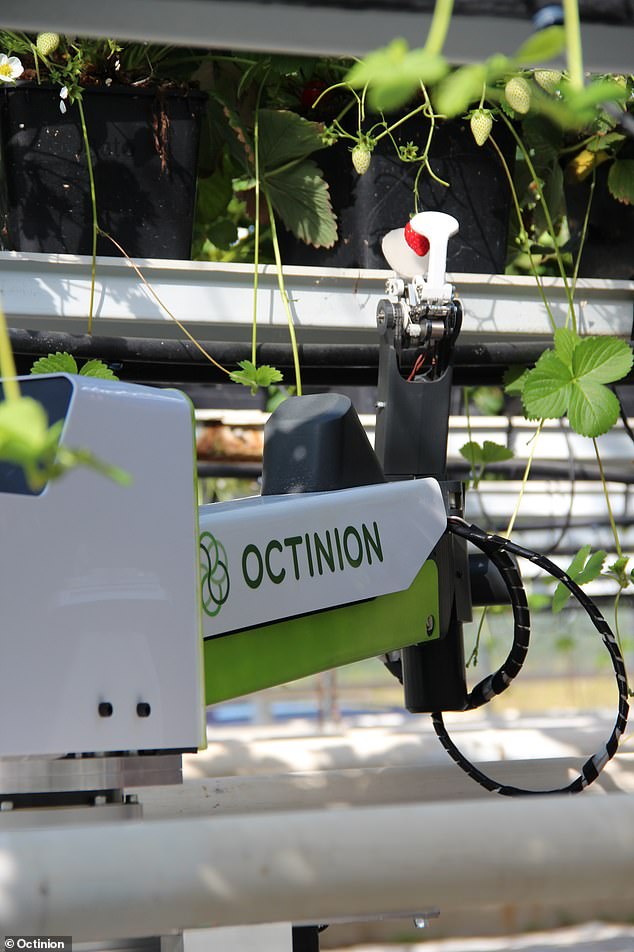 Technology has outstripped even the most enthusiastic fruit picker, who needs rest and weather, as the technology helps support Wimbledon, which starts on Monday, with fans expected to consume 34,000 kilograms of strawberries during the two-week tournament.
The ACTPHAST 4.0, based in Belgium, specializes in providing automated solutions for agriculture and food by launching Rubion. The machine is designed to pick strawberries from high fruit patches and then sort the fruit by size or weight before filling.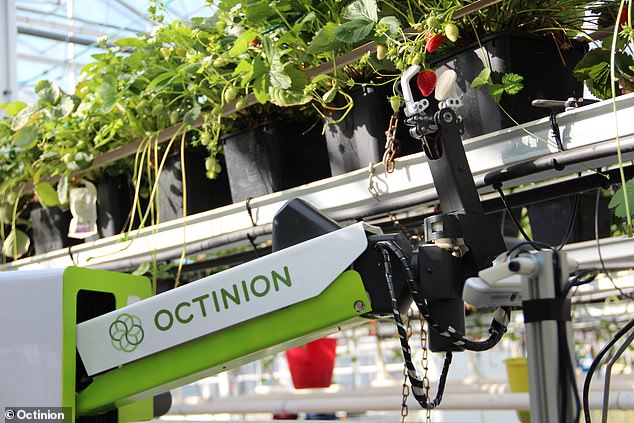 It is also programmed with sensors to detect the light to capture the wavelengths resulting from the fruits, and then know it is flowering, red or not mature.
Read also: American company develops smart robot to help unmanned vehicles deliver applications