Glacier form when snow remains in one location long enough to transform into ice., which can move from place to place, including one of the largest glaciers in the world, called A-68, which has satellite images of the current trip from Antarctica that reached more from 155 miles (250 km) towards South Georgia.
Since the glacier had been launched from the Antarctic ice shelf two years ago, the iceberg had swirled 270 degrees and drifted 155 miles north, Ocean.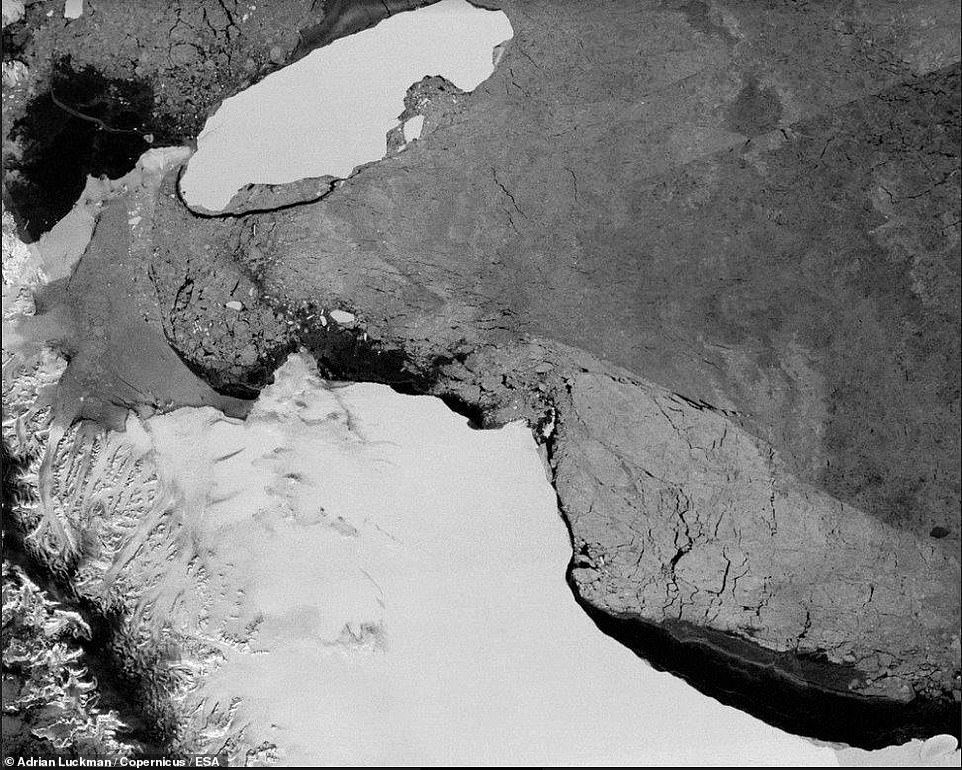 It has an area of ​​2239 square miles. It is twice the size of London, twice the size of Lake Erie, where ice is normally created. The inner glaciers provide the ice shelves with new ice, and the older ice is pushed to the sea.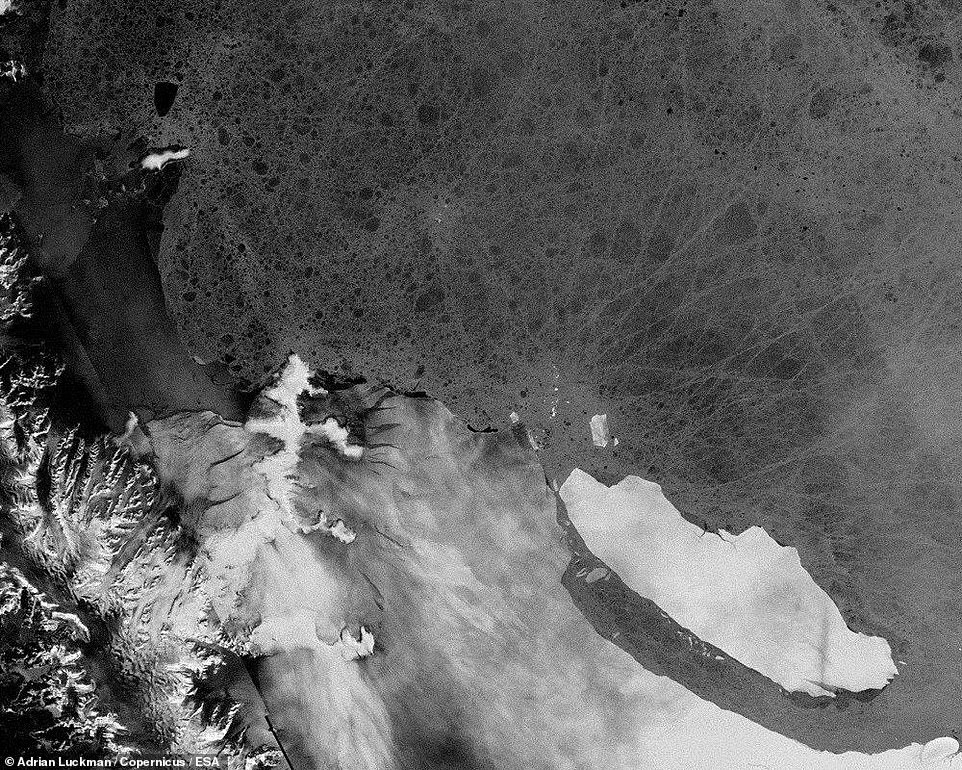 A series of evidence suggests that rising global water and air temperatures are destabilizing along the Antarctic and Greenland coasts, accelerating melting.
Read also: UN Secretary-General Antonio Guterres calls for rapid action to avoid climate change disaster