Thousands of demonstrators in Nicaragua on Sunday attended the funeral of US prisoner Edie Montes, who was killed inside the prison.
The authorities announced Thursday that a US-Nicaraguan detainee had died and that six guards had been wounded. But the authorities did not say that two detainees were wounded.
Lawyer Yonarki Martinez announced on social networks on Friday that 17 dissidents held in prison were injured during the violence.
"The death of American citizen Edie Montes by La Molodo Prison authorities requires comprehensive and credible information about the illegal use of force that has resulted in the death of an unarmed prisoner," US Ambassador to Nicaragua Kevin Sullivan wrote in a tweet.
The diplomat said he had held a meeting at the Nicaraguan Foreign Ministry "to demand a full and transparent investigation into this tragic incident in which other detainees were injured."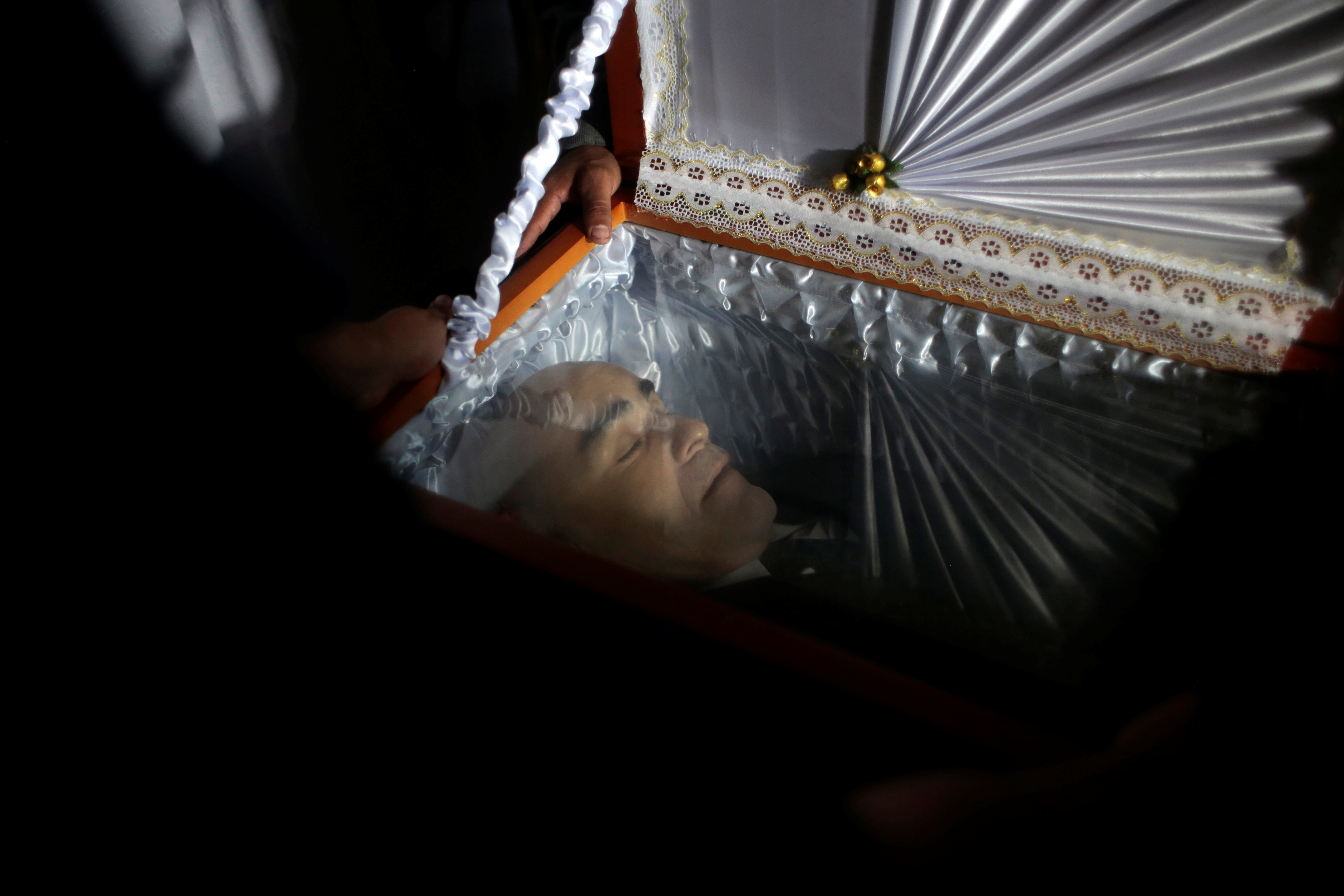 Edie Montes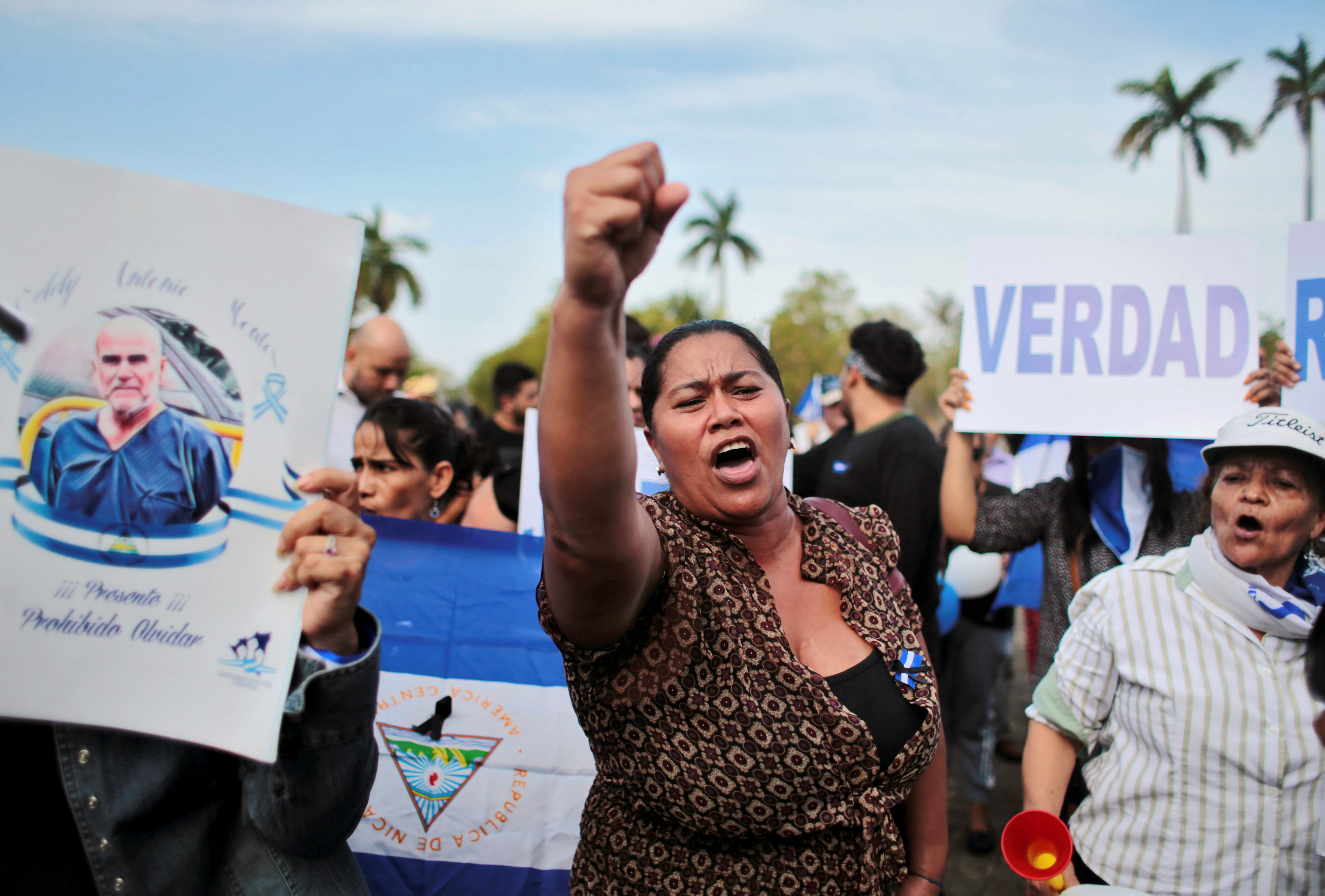 demonstrators in Nicaragua
Funeral of the American activist in Nicaragua