Thousands of women protested in New Mexico City after police officers raped underage girls.
The women organized the demonstration under the slogan "They do not protect me, they rape me" and began peaceful and then turned into confrontations when some demonstrators set fire to a police station.
In early August, a 17-year-old said four policemen raped her in a patrol car in the Azcapotzalco neighborhood north of the Mexican capital.
The next day, a 16-year-old girl announced that a policeman had raped her in a museum.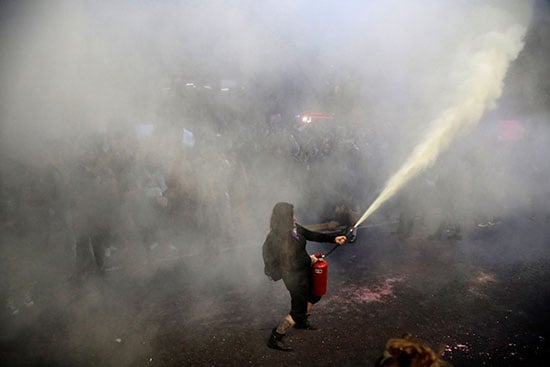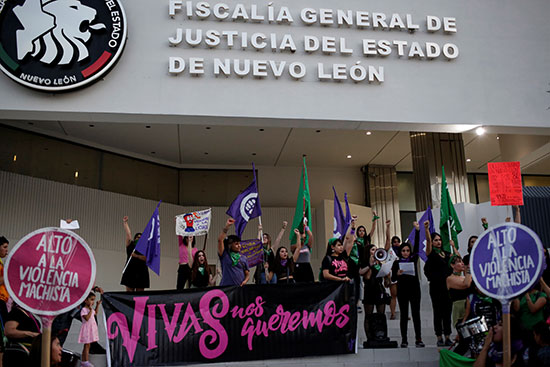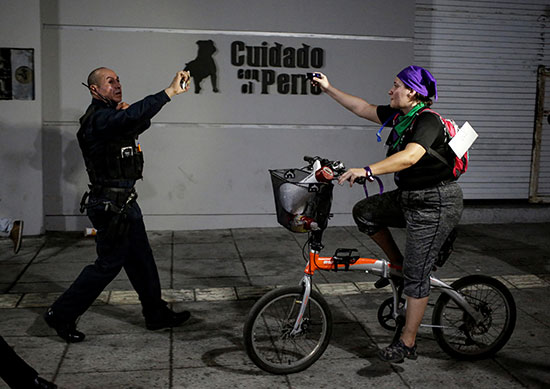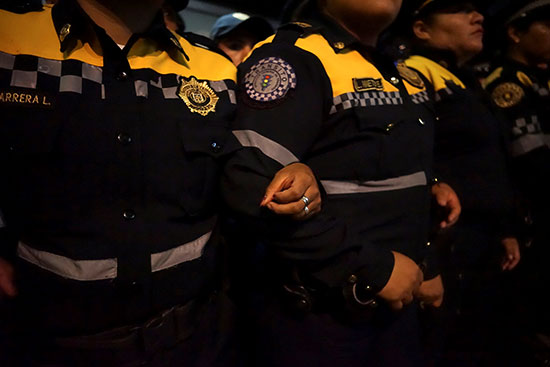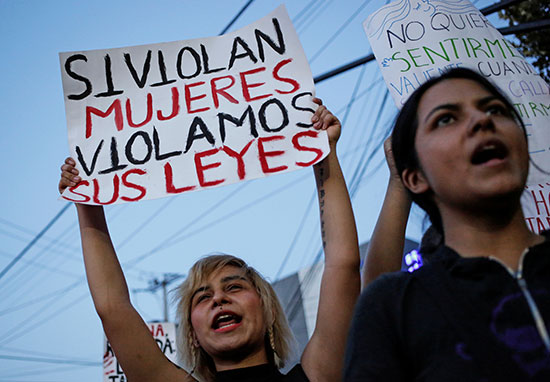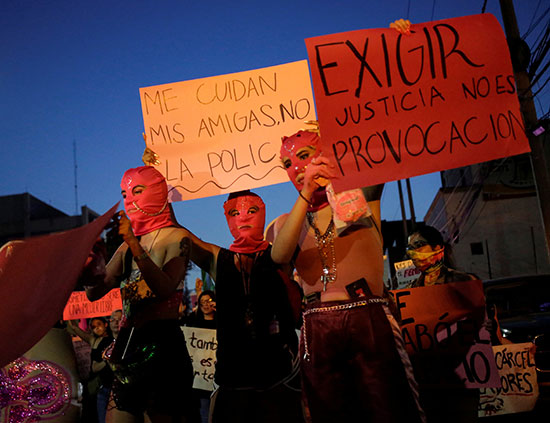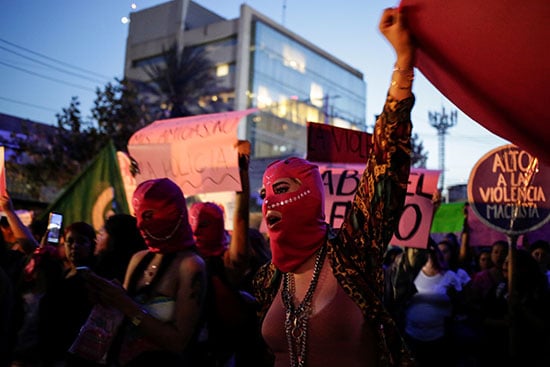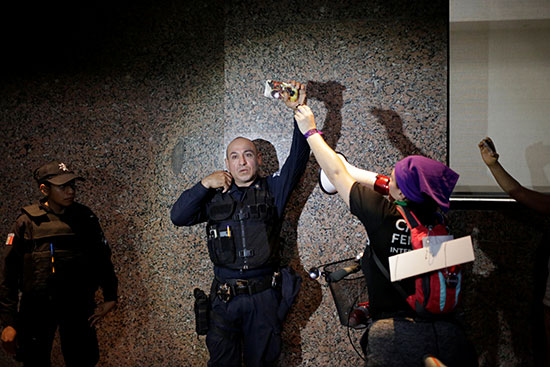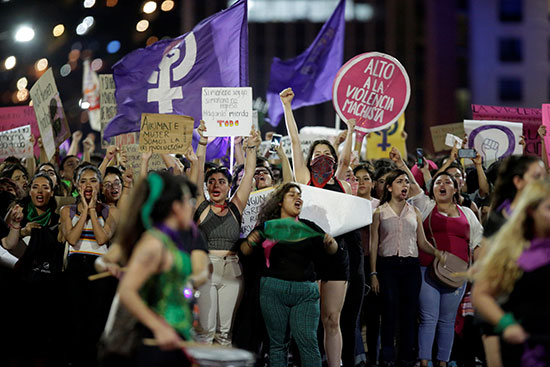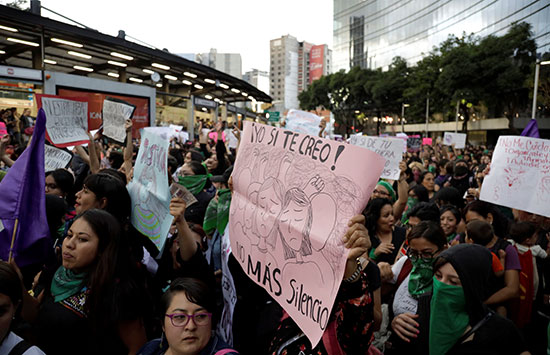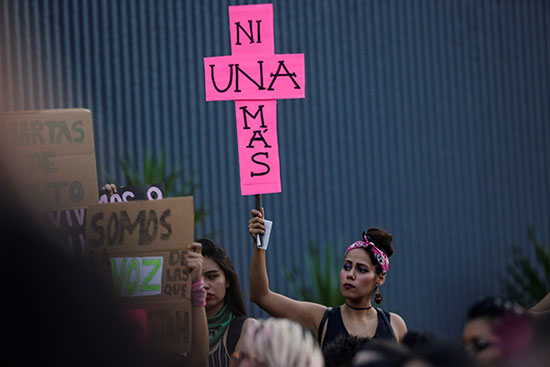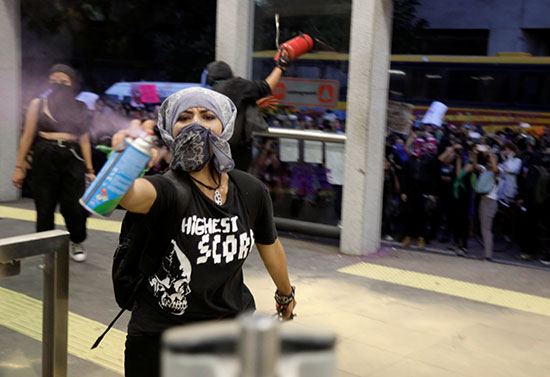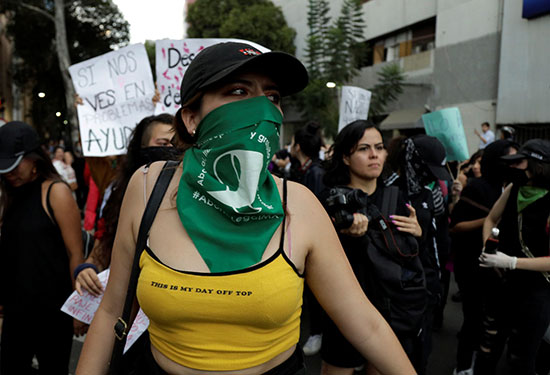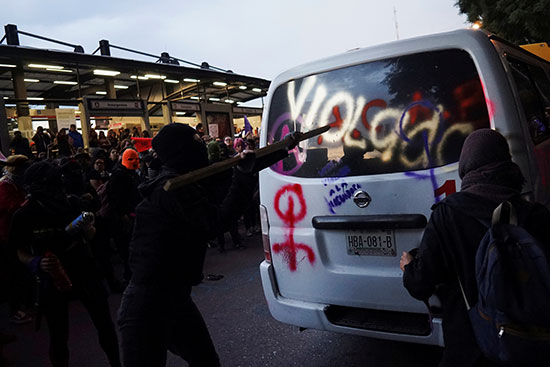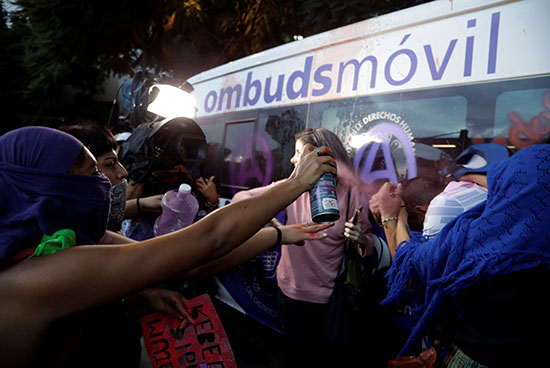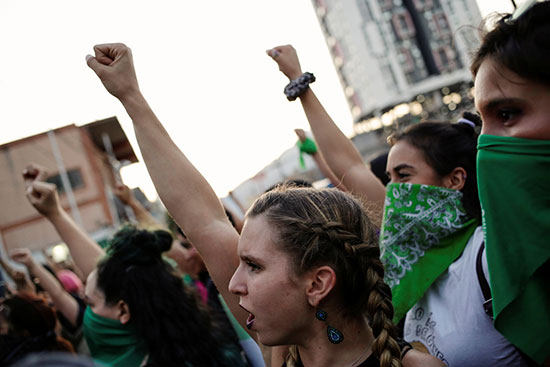 Read also: UNICEF: Mexico records sudden rise in violence against women
Violence against women is a continuing problem in Mexico that has wide gaps for all gender-related issues.
More than 1,100 women were killed in Mexico from January to May this year with nearly 370 of them killed by sex.
According to Skoog, changes in aspects of behavior and culture are essential to eradicate this problem.
"Such violence has been detected in the less-cited group of people who are less concerned about gender differences.