We keep our work and use it every day, but we do not know most of the unknown soldiers who gave us new motives of the life.
Scientists who came to us with their amazing inventions but as unknown soldiers.
Most of us do not know who invented the popular instrument in the world. Bartolomeo Cristofori di Francesco, the inventor of the first piano.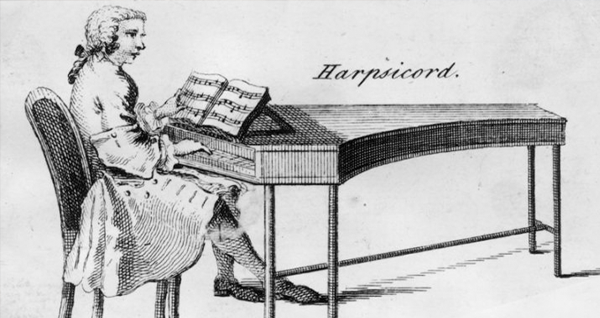 The piano is one of the most popular and influential technological tools, you think the inventor will be a familiar name like Alexander Graham Bell or Thomas Edison, unfortunately we did not hear about the inventor of the instrument that inspired Beethoven.
Born in 1655, Bartolomeo Christofori, an Italian scientist who invented the first piano, was the first to mention the piano in the inventory of Ferdinando's instruments in 1700.
Earliest innovation of Piano was made up of two sets of strings, with the sound of cypress wood.
The first piano is quite different from the modern instruments, there were no pedals, the keyboard was much shorter and the instrument was much smaller.
If you hear the first piano it looks completely different, quieter and much less resonant than the modern piano.
When seated at a piano, the deepest bass range is the first key on your left, and the highest treble is the last key on the right.
The piano can play accompaniment and melody at the same time. The piano is an incredibly intricate instrument. It has over 12,000 parts, 10,000 of which are moving.