Research shows that part of the largest glacier in the world is melting 10 times faster than expected due to the rising sea temperature around it. The Ross Ice Glacier, a floating ice sheet in Antarctica the size of France, is more likely to melt than previously thought.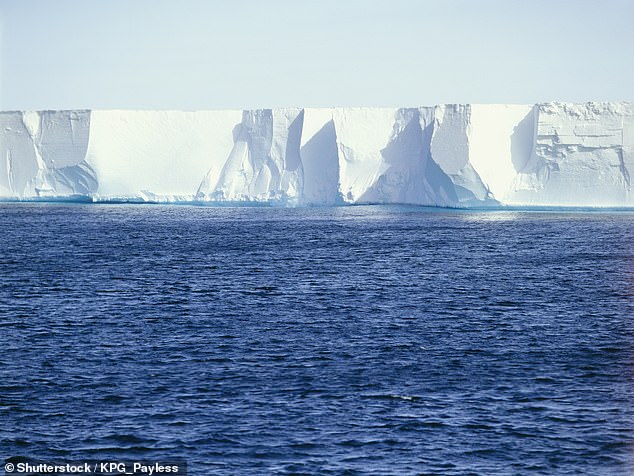 Glacier cliff
The result suggests that water heated by the sun also plays an important role in the melting of the surrounding ice, exposure to warm, deep ocean waters, which leads to the shelf being melted, according to the Daily Mail.
Looking at the data over four years, the researchers found that this water flows under the ice shelf and the loss of ice shelves removes a barrier to glaciers that transport water to the ocean, allowing sea levels to rise.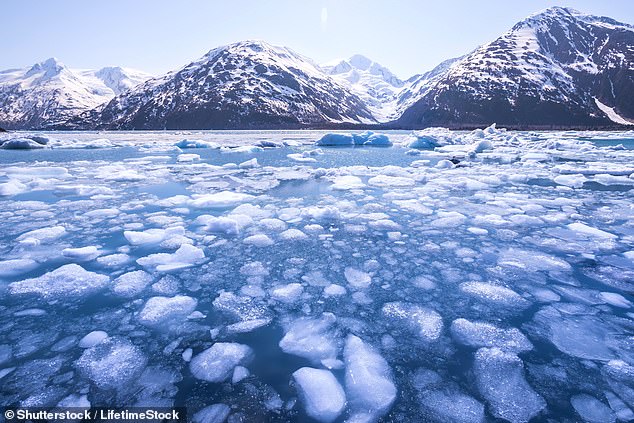 Glacier melting
The Cambridge University team spent several years studying how the northern glacier in Ross interacted with the ocean beneath it, and Dr. Craig Stewart, a former Cambridge scientist who currently works for the National Institute for Water and Atmospheric Research (NIWA), said: "It is generally believed that the stability of ice shelves is associated with exposure to warm deep ocean waters. "He and his team found that surface water heated by solar energy also plays an" important role "in the melting of ice shelves.
Read also: Image reveals a mysterious iceberg on dwarf Ceres